Mitsubishi rooftop solar power system in Thailand begins operation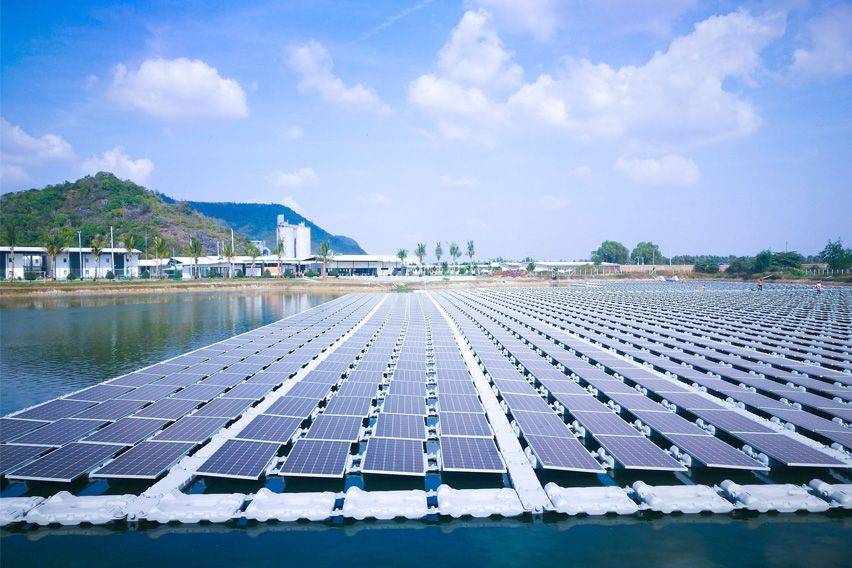 KUALA LUMPUR: Mitsubishi Motors Corporation (MMC) installed a 5-megawatt capacity solar power system at the Laemchabang Factory in Thailand. And now we hear that the automaker has begun the system's operation.
In the near future, MMC will install a 2-MW capacity system that together with the solar power unit will reduce the carbon dioxide emission by more than 6,100 tons per year. Overall Mitsubishi Motors Thailand aims to produce automobiles cleanly with minimum carbon.
Apart from the Laemchabang Factory, Mitsubishi Thailand has an engine facility and car-production plant in Chonburi Province. It is Mitsubishi Motors Corporation's largest production facility outside Japan.
Mitsubishi Motors Corporation announced the New Environmental Plan in November 2020. The said plan sets out the goal and direction for the company's environmental efforts. MMC is putting all its efforts to reduce the C02 emission by 40 percent, compared to FY2014 figure. To achieve the same, MMTh plans to introduce renewable energy, more utility-scale power systems at all its domestic and international manufacturing plants.
Also Read: All-new Mitsubishi Outlander revealed; check full details, new features, and more
You might also be interested in
Latest Mitsubishi Cars Videos on Zigwheels