Porsche to commence synthetic fuels testing in 2022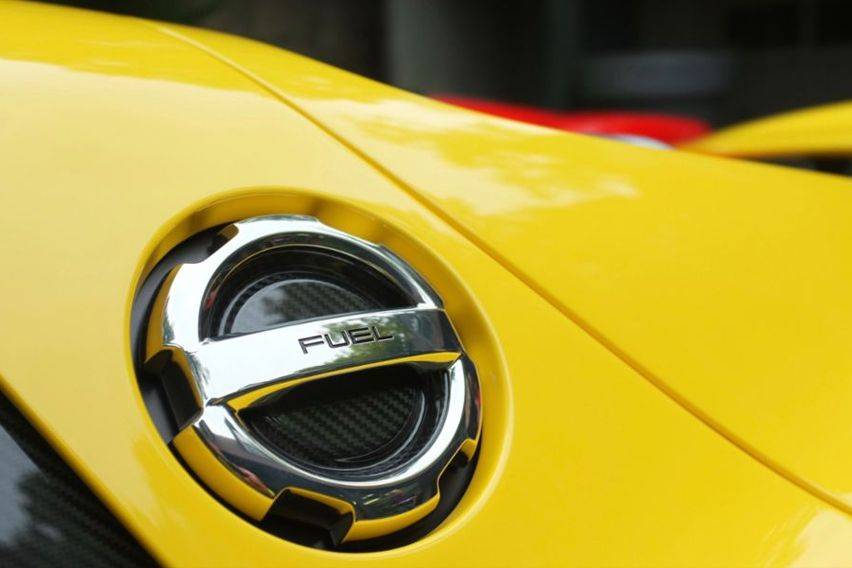 KUALA LUMPUR: At the present time, when all the automakers are embracing the electric transition, the German automaker Porsche is researching on synthetic fuels as a solution for eliminating carbon emissions. The company's R&D head, Michael Steiner says, "With electricity alone, you can't move forward fast enough."
The automaker aims at independently driving forward the development of synthetic fuels, also known as eFuels, which are produced from CO2 and hydrogen. If these are made using renewable energy, they can help vehicles powered by ICEs in becoming more sustainable before the end of their life. 
Technically, eFuels are complex hydrocarbons created by man. In the process, water is separated into oxygen and hydrogen using wind-generated electricity and then carbon dioxide filtered from the air is mixed with green hydrogen to form methanol. After that, it becomes a useable fuel by ExxonMobil-licensed Methanol to Gasoline (MTG) technology.
During the launch of the new 911 GT3, the company's Vice President Motorsport and GT cars, Dr. Frank Walliser stated that "Porsche's development of synthetic fuels is on course to start trials in 2022." He further added that this fuel could be used in all of Porsche's ongoing internal combustion engines without any modification, including the all-new 992-generation GT3. 
For producing eFuels, Porsche is teamed up with Siemens Energy and has set a target of producing 130,000 litres of climate-neutral eFuel by 2022. The project is named as Haru Oni and it is based in southern Chile because of the windy climate. The long term goal of the venture is to produce 55 million litres of eFuels annually by 2024 and then 550 million litres by 2026.
"It's a long road with huge investment, but we are sure that this is an important part of our global effort to reduce the CO2 impact of the transportation sector, says Walliser.
Along with the production of synthetic fuels, Porsche is also investing high in electrification with hybrid iterations of the Cayenne and Panamera alongside a pure electric Taycan range.
Also read: Porsche Taycan is getting a new variant
You might also be interested in
Latest Porsche Cars Videos on Zigwheels