2021 Mercedes-Benz S-Class teased again ahead of September 2 debut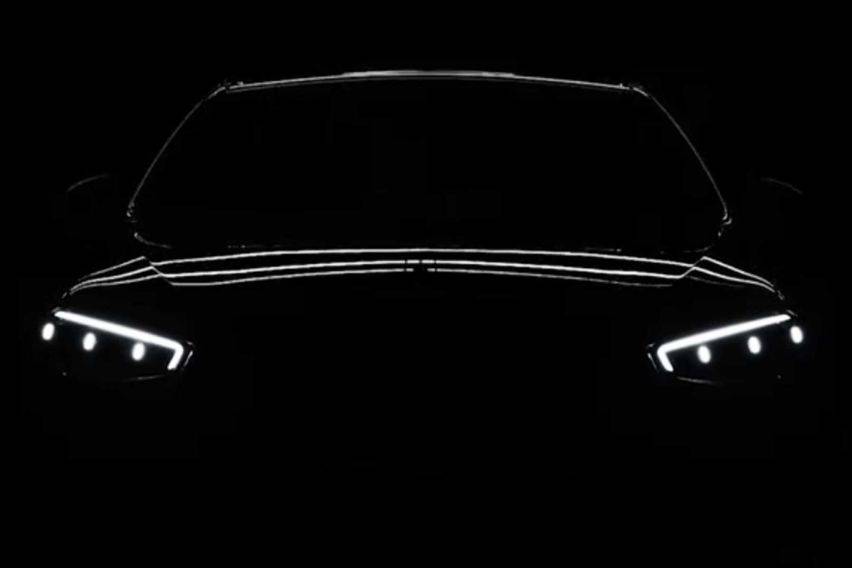 KUALA LUMPUR: Last week, Mercedes rolled out an attractive sketch of the upcoming S-Class, which was believed to be the final teaser of the luxury sedan. But it was not, as the German automaker teased the 2021 S-Class once again, and this time it is a video that summarizes all the numerous innovations of the model. We hope this will be the last one because the official debut is just a day far.
Unlike the previous teasers, the latest one is not focussed on a particular aspect; rather, it previews the inside as well as outside shots of the next-generation S-Class, including front, side, and rear. The video shows the restyled LED exterior lights, digital instrument cluster, massive infotainment screen, and leather reclining rear seats. Indeed, it is a great compilation of the previously shown glimpses along with some new ones.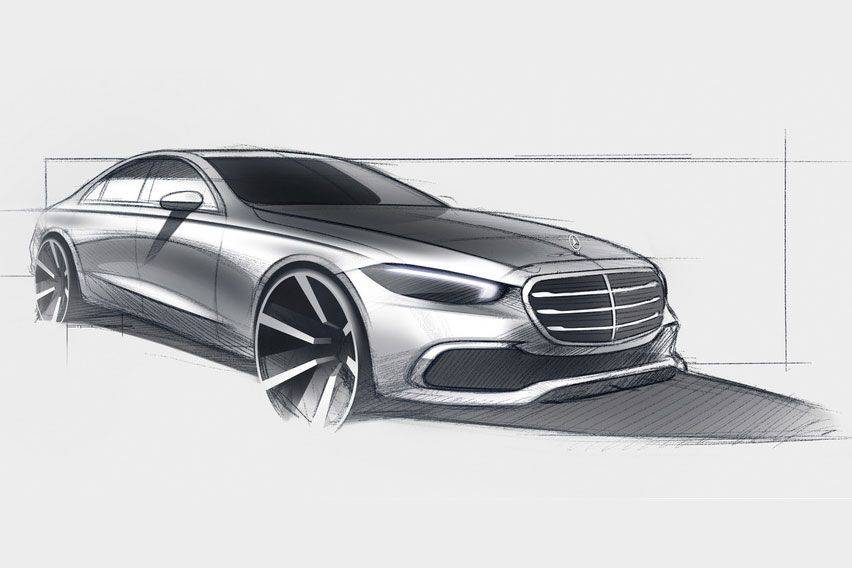 Upfront, the highly awaited S-Class sports a sharper design philosophy which is more akin to the recently unveiled E-Class. It features a familiar-looking grille and the tri-star logo mounted on top of the hood. Other noteworthy bits are sleeker headlamps and chrome highlights all around.
The ultra-classy cabin of the all-new S-Class is dubbed as a "third place", i.e. a refuge between home and workplace to pamper the driver and occupants. The digitally laden cabin boasts a 12.8-inch main touchscreen with a second-gen MBUX infotainment system, a new 3D view driver display, up to three screens at the rear, augmented reality heads-up display, frontal airbags for rear passengers, and appealing ambient lighting.
Also read: 2021 Mercedes-Benz S-Class interior fully revealed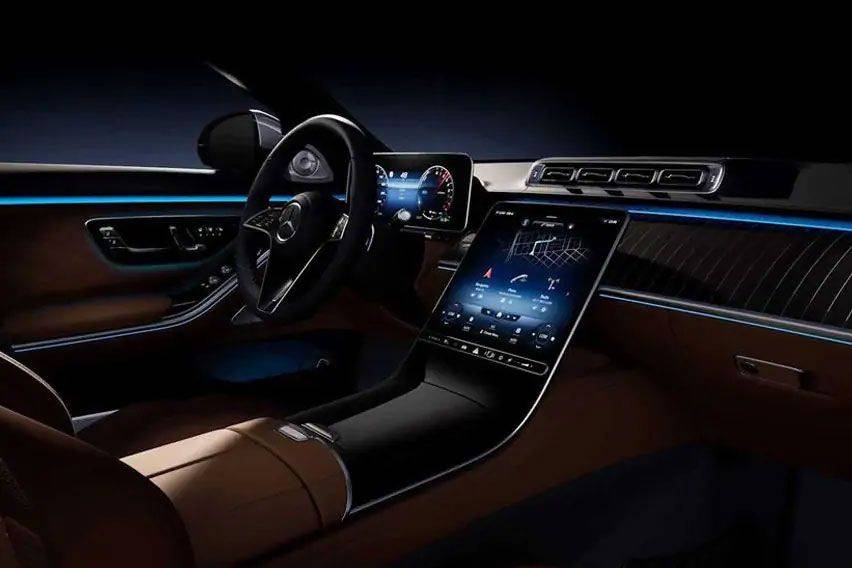 The new S-Class engine specifications are yet to be unveiled, but reports suggest a set of gasoline and diesel powertrains along with a hybrid engine. The ultra-luxurious Maybach edition and spicier AMG versions are also likely to join the lineup after the global debut of standard S-Class on September 2. 
The new S-Class is expected to hit the US showrooms sometime in 2021, with a starting tag of around $95,000 (RM 398,414). For the local market, no information is available as of now.
Also read: Mercedes starts pre-production testing of AMG One
You might also be interested in
Explore Mercedes Benz S-Class Saloon
Latest Mercedes Benz S-Class Saloon Cars Videos on Zigwheels