2021 Mercedes S-Class final teaser revealed in the form of an attractive sketch
KUALA LUMPUR: We have a fair amount of information about the 2021 Mercedes S-Class, thanks to the pics and bits shared by the automaker, and the spy shots grabbed over time. The German auto brand has now released what is believed to be the sedan's last teaser as the new S-Class premiere event is scheduled to take place on Sept 2. And the company claims that the upcoming sedan will "redefine the automotive luxury segment with numerous innovations."
But before inspecting the sedan's latest teaser, we'll first see what we know so far about the 2021 S-Class. The sedan for sure will include front airbags for rear passengers and heavy-screen interior, and we are confident that more innovative features will be part of the S-Class specs class.
Also Read: 2021 Mercedes-Benz S-Class interior attains the next level of modern luxury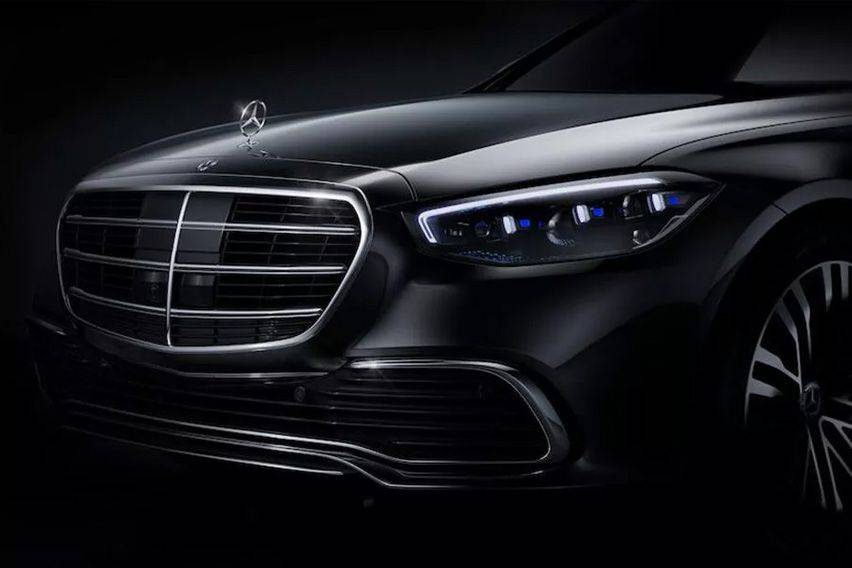 As mentioned earlier, the final teaser of the 2021 S-Class shows the car in the form of an attractive sketch, which makes it look sleeker than the production model. But it's the case with these types of images - a sketch always makes the vehicle look different, mostly sleeker than the actual model. Here the sedan can be seen with unrealistic sleek headlights, a coupe-like roofline, and oversized wheels. The door handles are missing, but that's to give the car a cleaner look; also, a few design details are a bit exaggerated.
Also Read: Mercedes-Benz S-Class to get 2nd-gen MBUX system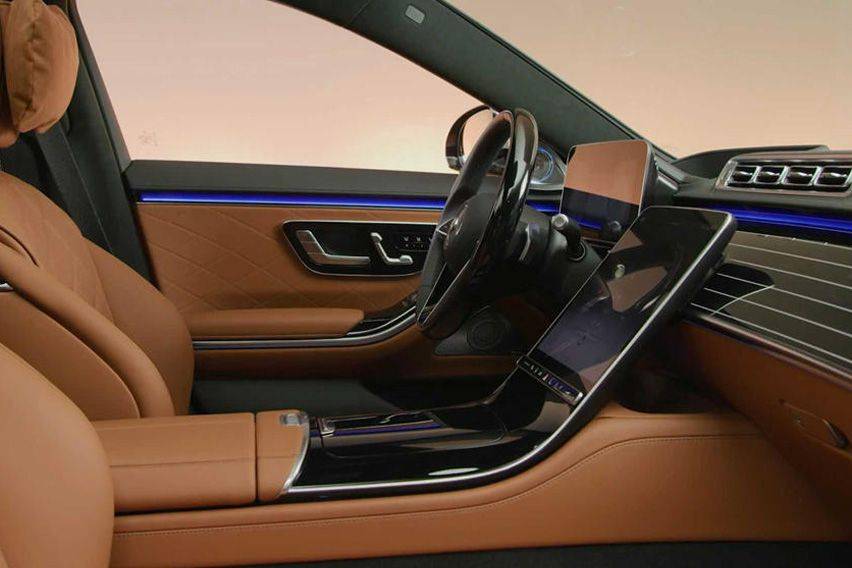 The S-Class will be manufactured at the automaker's new assembly plant, the Factory 56. It is considered the most modern car production unit globally, and the 2021 S-Class will be first to be built in this production facility. In the coming year, more modern and luxury class models will be built at Factory 56.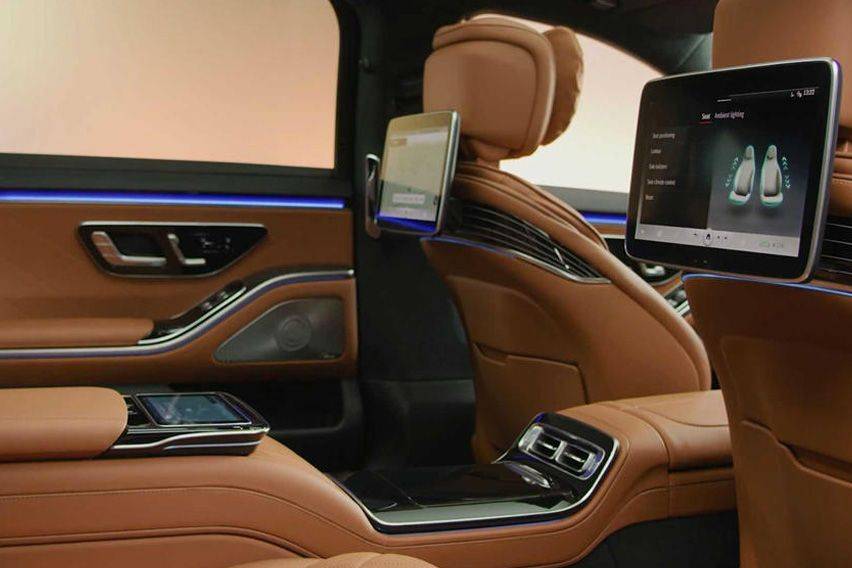 Once launched, the car will be available in three wheelbase and several engine options. A four-cylinder unit is also on offer, but it is reserved for the Chinese market. Also, the company plans to simplify the S-Class lineup with only sedan body-type available with the convertible and coupe models discontinued sooner or later.
Also Read: 2021 Mercedes-Benz S-Class interior fully revealed
You might also be interested in
Explore Mercedes Benz S-Class Saloon
Latest Mercedes Benz S-Class Saloon Cars Videos on Zigwheels