New Mitsubishi Pajero may launch in 2021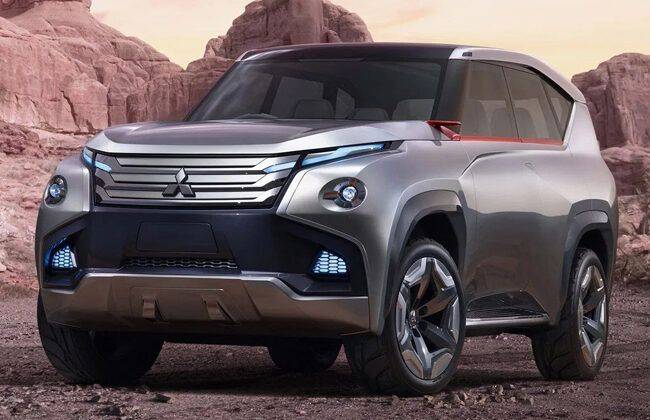 KUALA LUMPUR: Pajero, the most iconic model in the Mitsubishi line-up has recently been removed from sale in the home market. However, it is still available in a few other countries. But recently,  a Japanese website Response.jp uncovers that the firm is planning to roll out a new Pajero in late 2021 or 2022. 
According to the site, the next-generation Mitsubishi Pajero may look like Mitsubishi's GC PHEV concept revealed in 2013. The looks of the concept are similar to the firm's current design language. At the front, it features the brand's Signature Dynamic Shield grille integrated with two-tier headlights. The same design can be observed in all the current Mitsubishi models including the latest Mirage. So, it would not be surprising if the new Pajero features the same design. Coming to the rear part, the Mitsubishi's GC PHEV concept features a box-like design which had the same designing cues in all the Pajero generations.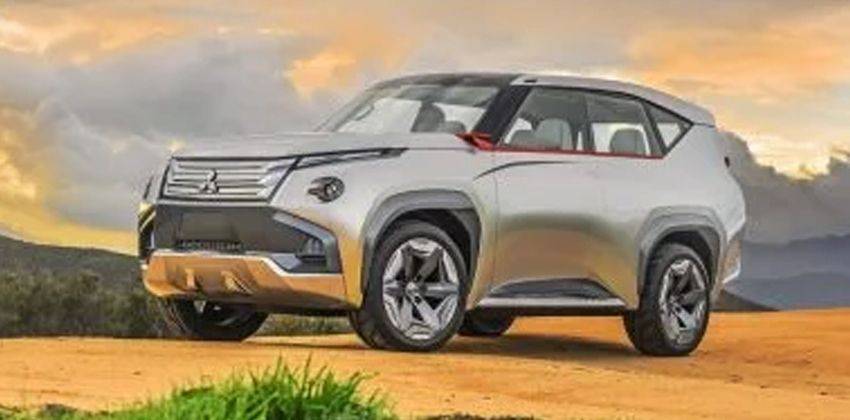 The next-generation Pajero is supposed to be powered by a plug-in hybrid unit, which would meet out the emission standards. The website also mentioned that it is likely to adopt the  2.4-liter inline-4 engine from its sibling Outlander PHEV. The engine features two 60 kW electric motors and a 13.8 kWh battery. However, with a standard all-wheel-drive system, the mechanical numbers are likely to be increased.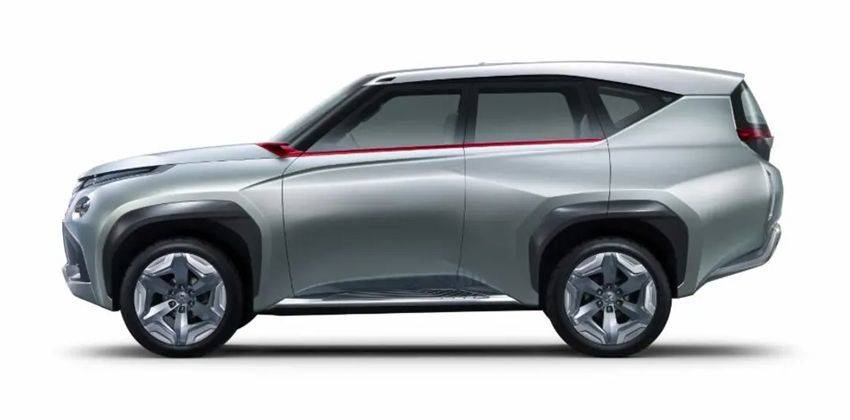 Coming to the actual market assessment, the information provided by the website seems speculative. The firm is completely quiet in this regard, neither the sketches nor any teaser has been uncovered as of now. Also, it seems quite absurd to reintroduce the Pajero nameplate in Japan, after removing it from the sale.
To get to know about the truth behind the speculations and rumours of all-new Mitsubishi Pajero, stay tuned with us. 
Also read: Mitsubishi may roll out Xpander Cross in Malaysia soon
You might also be interested in
Latest Mitsubishi Car Videos on Zigwheels