GST zero-rated: Maxus slashed prices by up to RM10.2k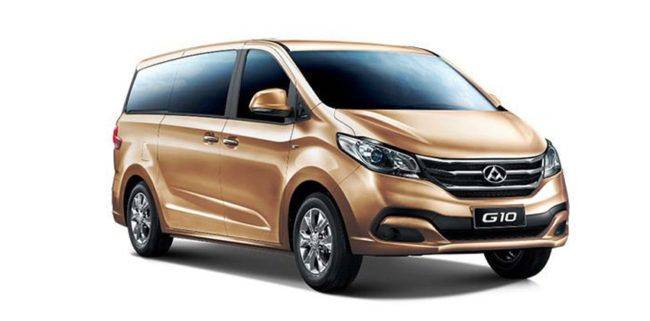 KUALA LUMPUR: Following the government's GST rollback announcement, Weststar Maxus released a new price list for its models, without the 6% GST. The new on-the-road, without insurance prices will become effective on June 1, 2018 and will continue till the re-implementation of the Sales and Services Tax (SST).
According to a senior government official, the re-implementation of the SST might take around two to three months and no tax will be levied till that time. That's a great opportunity for car buyers to own one of their favourite cars at a discounted rate. Moreover, this is the best time to buy a Maxus, or for that matter, any other car, as the reinstated SST will be set at 10% and you might end up paying even more than what you had to pay while GST was active.
With the removal of GST, one can at least save RM5,150.73 on the V80 SWB, while the savings go as high as RM10,185.10 on the G10 Executive CBU. The G10 Sports CBU which currently retails at RM137,954 will be available at RM130,146.08, marking a saving of RM7,808.77, while the V80 Window Van 15-seater will retail at RM124,281.70 as against RM131,738.60 (saving of RM7,456.90).
Even as the government has completely eliminated 6% GST, the revision in on-the-road prices is not flat 6%. Only the sales price of a car includes GST, while other registration charges like road tax, registration fees and ownership endorsement fee exclude GST. That's why removal of GST has only affected the sales price of cars and thus the overall savings are slightly lesser than 6%.
As per the recent announcement, Weststar Maxus is planning to open two new showrooms in Penang and Kota Bharu within the next couple of months. This comes as another step towards company's expansion, following the opening of a new showroom at Bangsar, Kuala Lumpur earlier this year.
You might also be interested in
Latest Maxus G10 SE Car Videos on Zigwheels