2020 Porsche Taycan Malaysian debut on September 18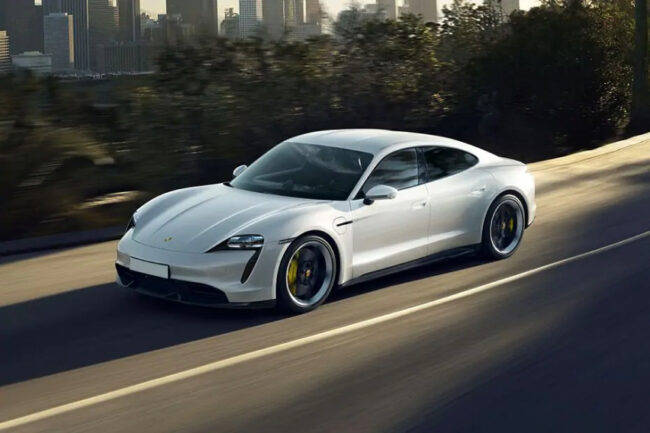 KUALA LUMPUR: As the brand's first-ever electric vehicle, Porsche Taycan, made its global debut last year in September, and since then, we are anticipating its local launch. Well, our wait is about to end soon as the German automaker heads up for the Malaysian debut of the premium sedan on September 18.
Presently, the sedan is known for its aggressive styling, incredible acceleration, and precise handling. It fully lives up to the brand's high-performance reputation and gives a fierce competition to Tesla Model S, which is not yet available in the country.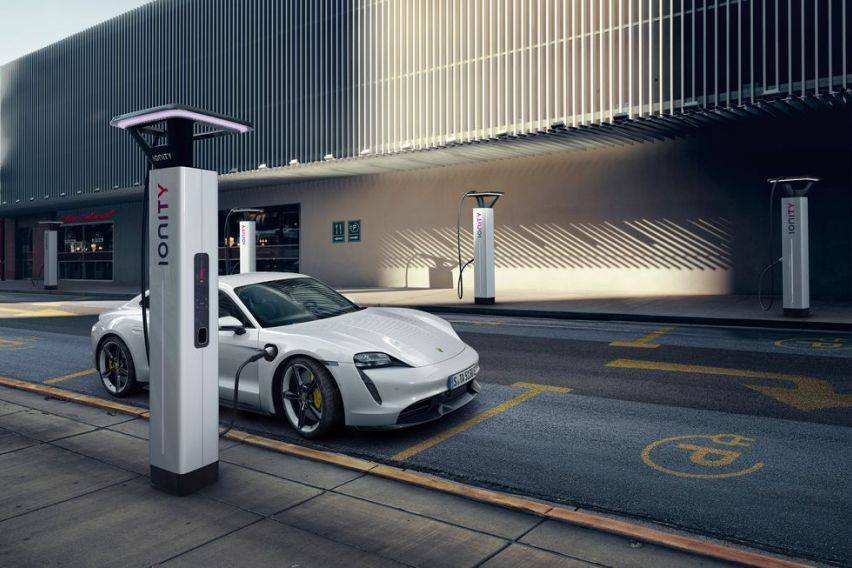 The Taycan is the first production EV that underpins a high-tech 800-volt architecture for quicker acceleration, and it is fitted with a two-speed transmission on the rear axle, which leads to shorter recharge times.
Porsche offers the model in three variants - Taycan 4S, Turbo, and Turbo S. The base trim offers the total system output of 571 PS along with a driving range of 463 km. At the same time, the Taycan Turbo's overboost mechanical setup generates 680 PS and 850 Nm of torque, while the top-spec offers 761 PS and 1,050 Nm of torque. The most potent Turbo S can sprint to 100 kmph in just 2.6 seconds and peaks at a top speed of 260 kmph. The EV has four different driving modes - Range, Normal, Sport, and Sport Plus.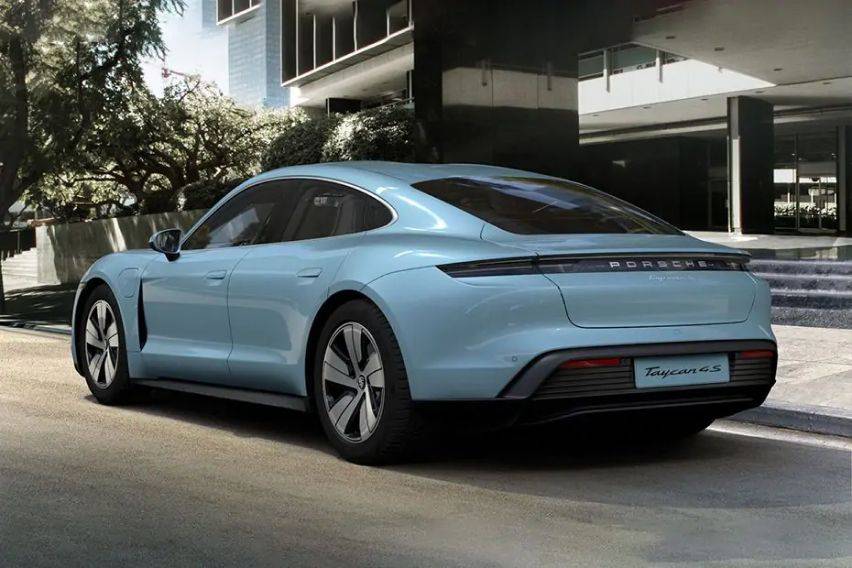 The Taycan's exterior design boasts LED headlamps that lead into vents in the front bumper. The roof of the sedan is double-bubbled in a subtle manner, and its front fenders incorporate large vents. At the rear end, an LED light strip spans the width of the EV, below which the model's badge is positioned. 
Inside, the Taycan houses up to four massive touchscreens, out of which the most impressive ones are a 16.8-inch curved display positioned atop the steering column and a 10.9-inch central touchscreen.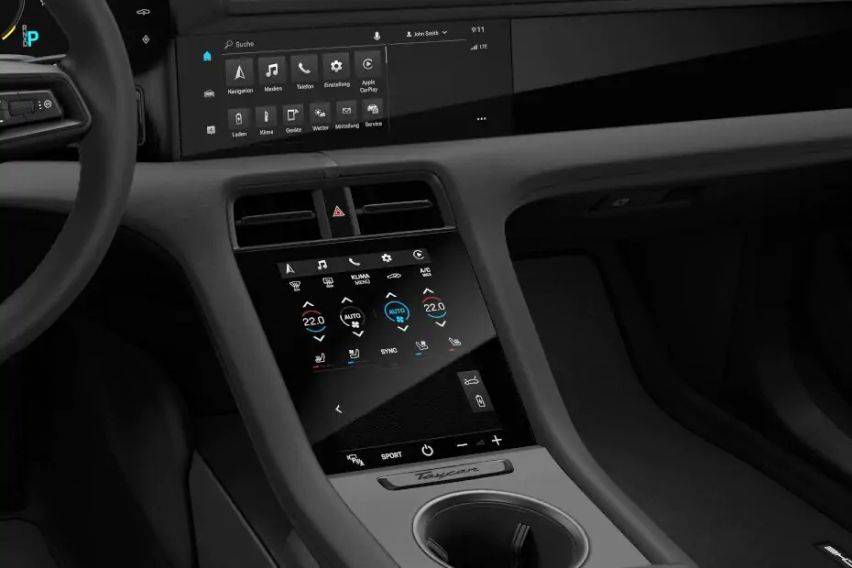 What about the price of 2020 Porsche Taycan in Malaysia? As of now, the automaker has not spoken regarding this, but in the US market, the Taycan price starts from $150,900 (RM 623,643), so we can expect something near to that.
Source: Paultan.org
Also read: 2021 Porsche Panamera unveiled, Turbo S variant added
You might also be interested in