Honda stopped selling Civic Sedan in its home country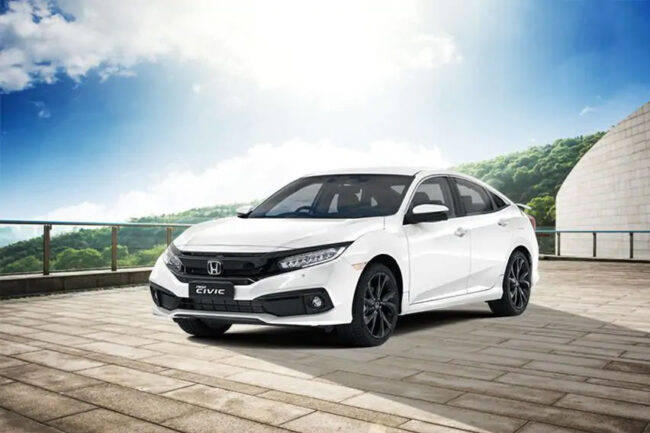 KUALA LUMPUR: Honda Civic is a practical car that ticks all the boxes of the car-buying shopping list. The worldwide popularity of the model is undeniable, while it lacks luster in the country where it is born. As a result, Honda has decided to axe Civic sedan once again from its Japanese lineup, according to Automotive News. However, it is not surprising as it struggled to get good sales numbers for a long time. 
Before this, the automaker discontinued the Civic in 2010 as Japan started to embrace smaller cars. Later in 2017, the automaker decided to give it one more shot but disappointed once again. Honda sold only 1,619 units of the sedan in the last fiscal year, whereas the sales of automaker's N-Box Kei-car was stood at 250,000 units for the same period. Honda's N-Box Kei-car also received the title of Japan's best-selling Kei-car in 2019.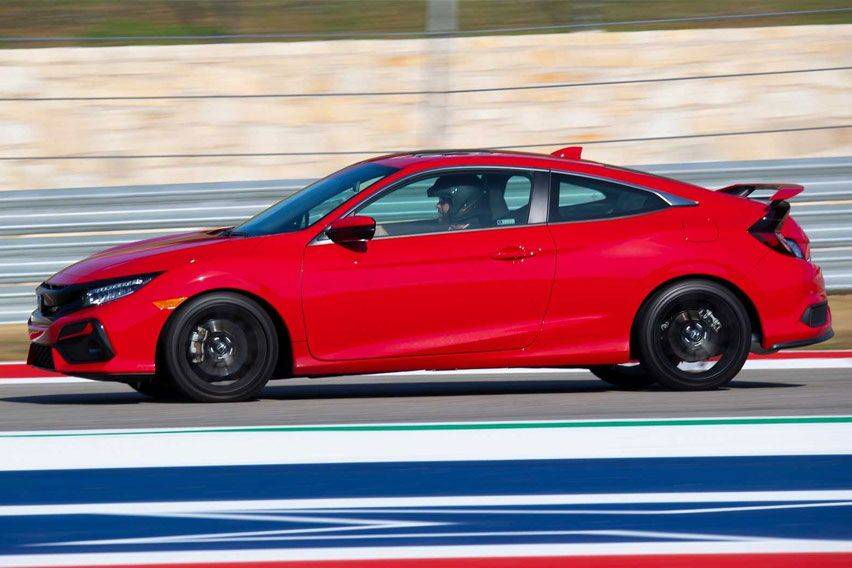 Kei cars are micro-city cars that were first introduced in 1949 in Japan. Because of their smaller dimensions, they are perfect for the limited space of the country's urban areas. That's why it became so much popular there.
Honda not only stopped selling the four-door Civic sedan but has also decided to end its local production. However, it continues to import Civic hatchback and high-performance Type R, from the UK, but only until the end of the ongoing model's life cycle.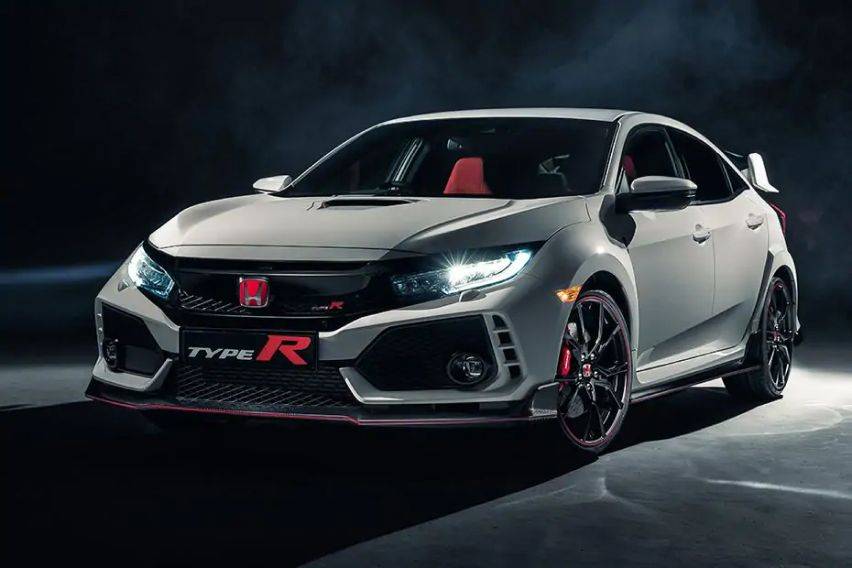 Moreover, the automaker is also closing down its Swindon plant next year, and also, the Civic sedan assembly plant in Turkey will be closed by 2021. For the hatchback production, Honda will either move it to the United States or be carried on a different facility.
If we talk about the picture of Honda Civic sedan in the Malaysian market, it is one of the best selling models that has recently gone through a mid-life update. The facelift model is available in three variants - 1.8S, 1.5L TC, and 1.5L TC-P. With a starting price tag of RM 1,13, 600, it fights against Toyota Corolla and Mazda 3 sedan in the country.
Also read: 2020 Honda City unveiled in India ahead of July launch
You might also be interested in