Toyota Innova modified with Supra's engine in Indonesia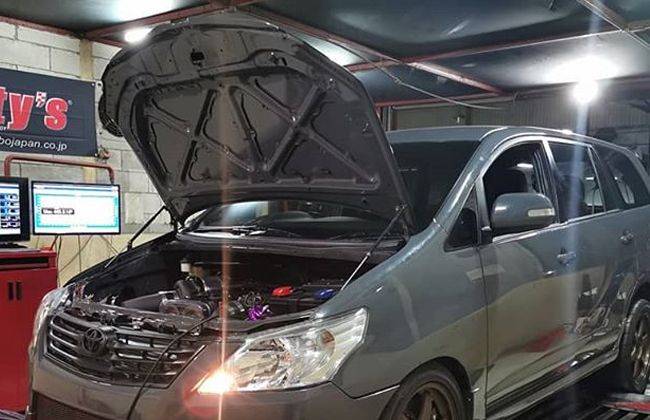 KUALA LUMPUR: Marking its presence for more than a decade, Toyota Innova is considered an ideal and compact multi-purpose vehicle (MPV) and a family car worldwide. According to reports, someone in Indonesia swapped out the traditional factory engine of the MPV with a 2JZ engine, derived from a Supra.
The 2JZ is an in-line six engine that tends to deliver a horsepower of 400 hp or higher, making this Innova one of the fastest till date. Moreover, apart from giving the car a major engine update, the owner of this vehicle decided to give it a mean look as well.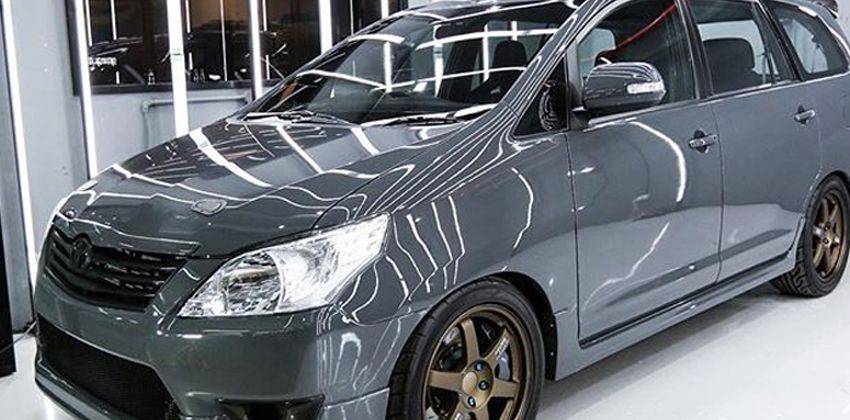 Apart from swapping out the factory provided engine, the owner also provided an upgrade to the traditional braking system of the car. The wheels of the vehicle were updated with 18-inch VolkTE37 alloys along with Yokohoma Neova tires for providing it with a better grip.
The interiors are kept simple and functional. The seats are replaced with Recaro bucket seats for the front and rear passengers. The guy decided to remove the third row of seats. The car also gets an aftermarket three-spoke steering wheel accompanied with a gear shifter.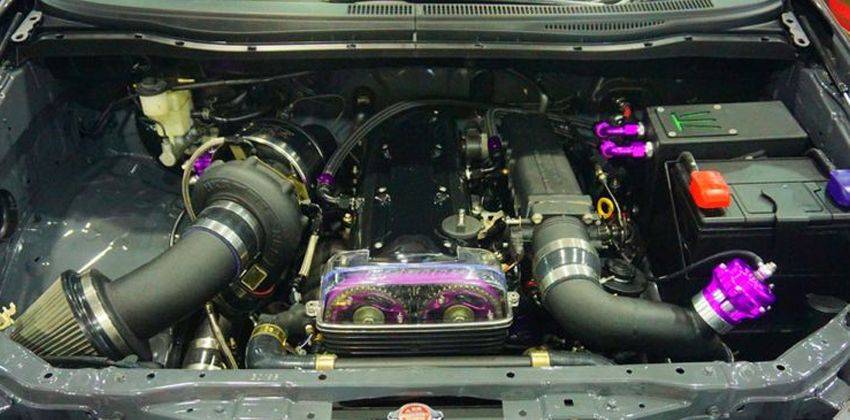 While most of the automobile modifiers would think of some other more suitable class of cars to fit a Supra engine in, the owner of this Innova decided to go with a very unusual choice, an Innova which is an MPV. He surely did some justice in bringing together a unique blend of speed, performance and some quality interior.
Also Read: UMW Toyota provides a minor update to Innova MPV and Fortuner SUV
You might also be interested in
Latest Toyota Innova Car Videos on Zigwheels