BMW becomes the top-selling premium automotive brand in Malaysia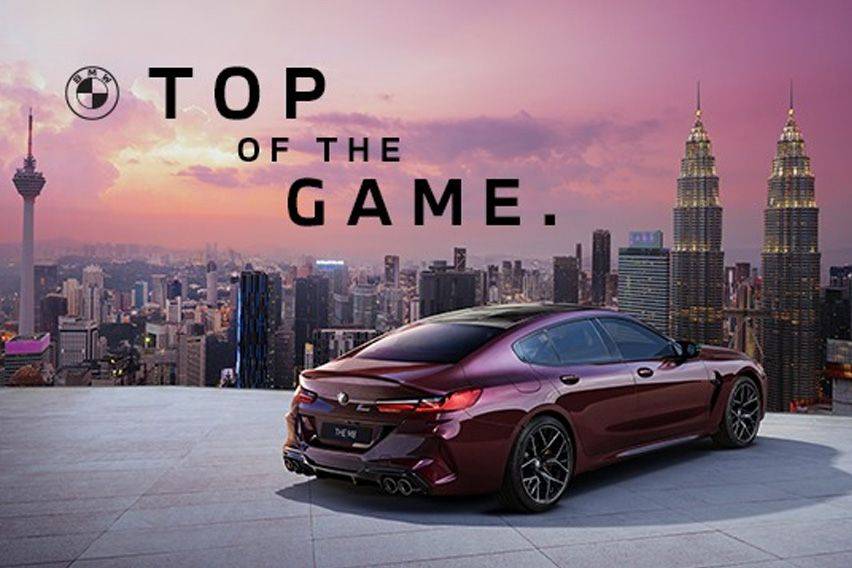 KUALA LUMPUR: In a recent press release, BMW Group Malaysia revealed that the company achieved top-performing figures and charts record scores last year. It means that the German automaker now holds the number one position in the premium automotive segment in Malaysia in terms of sales figures. In 2020, the Group captured a 52% share in the industry and successfully delivered 11,016 vehicles across its three brands - BMW, MINI, and BMW Motorrad.
Looking at the brand-wise figures:
BMW Malaysia: The brand sold 8,903 cars in 2020, leading the segment by over 47%. The top-performing models were the BMW 3 Series (2500 units) and the BMW 5 Series (1600 units). BMW X Family contributed 39% of total car deliveries with 3,200 units; of which BMW X1 models attracted the customers most. 
MINI Malaysia: The brand recorded sales of 987 units last year, and took over a 5% segment share of the country's premium car segment. The deliveries were led by the MINI Countryman models with a contribution of over 47%.
BMW Motorrad Malaysia: This brand presented an exceptional performance in 2020 with sales of 1,126 units. The Adventure segment was the key contributor in the performance with over 670 units, including 300 units of the BMW R 1250 GS Adventure.
In the electromobility segment, the BMW Group Malaysia's leading position is underlined by the deliveries of more than 2,200 units of electrified vehicles in the country. The electrified BMW 5 Series and BMW 7 Series models played a major role in this achievement.
"For the first time ever, we are humbled to announce that our total deliveries were strongly led by our line-up of locally-assembled vehicles from the BMW and MINI brands in Malaysia. Having surpassed the challenges presented in 2020, these figures inspire us to remain steadfast in our commitment towards furthering investments in the Malaysian automotive industry," said BMW Group Malaysia managing director Harald Hoelzl.
Not only sales but the company also gained the highest achievements in Net Promoter Scoring for customer satisfaction. It achieved over 90% positive responses from customers in the feedback regarding BMW and MINI brands in 2020.
Hoelzl added that "This success could not have been achieved without the support of our esteemed customers, our dealer network nationwide, and the Malaysian government who supported the automotive industry with the Sales Tax Exemptions. To them, we extend our utmost gratitude."
Speaking about the global success, the Group recorded sales of over 2,300,000 units; of which over 190,000 were electrified vehicles from the BMW and MINI brands. 
Also read: BMW 3 Series Gran Sedan arrives in Thailand
Explore BMW 3 Series Sedan
You might also be interested in
Latest BMW 3 Series Sedan Cars Videos on Zigwheels