Jaguar E-Pace to be displayed at Premium Auto Car Expo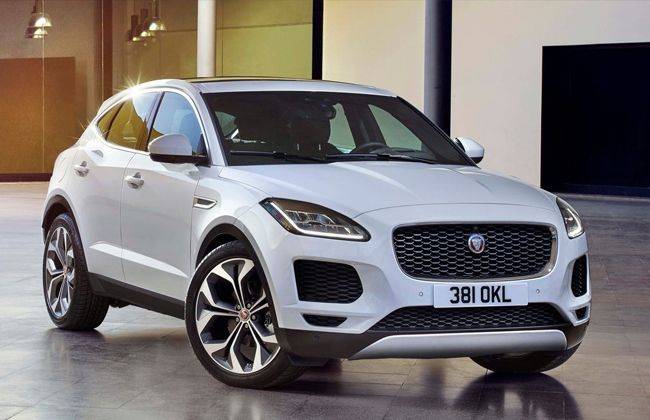 KUALA LUMPUR: Get ready for the Jaguar E-Pace as it will be making its appearance at the PACE (Premium Auto Car Expo), which is slated to be held on November 3 and 4 at the Setia City Convention Centre. The car was first displayed in July last year and is slotted below the F-Pace.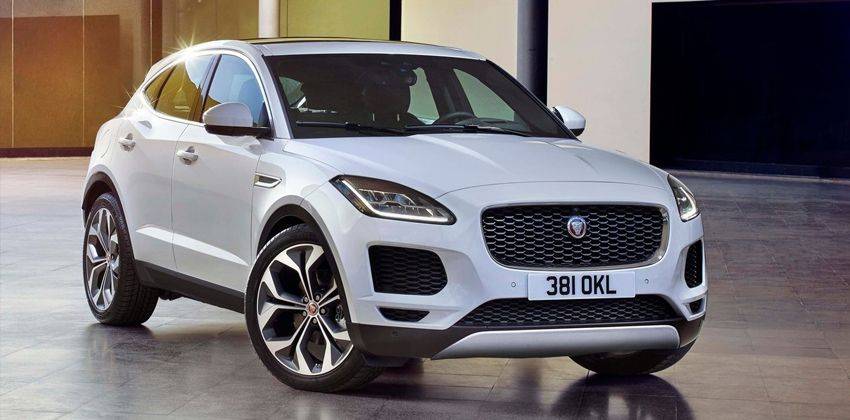 Speaking about the cabin, the dashboard, especially the wrap-around cockpit has a lot of technologies added. These include the 12.3-inch digital instrument display, a 10.1-inch touchscreen display and a Velar-type climate control.
If you look at the car, it looks inspired by the company's sports car, the F-Type. In fact, the front grille, headlamps, and taillights look very similar to the sports car. However, it is marginally different than the F-Pace, as it has a more rounded appeal and is a lot smaller in size. On paper, the E-Pace measures just a meagre 4,395 mm over the long 4,731 mm of the F-Pace.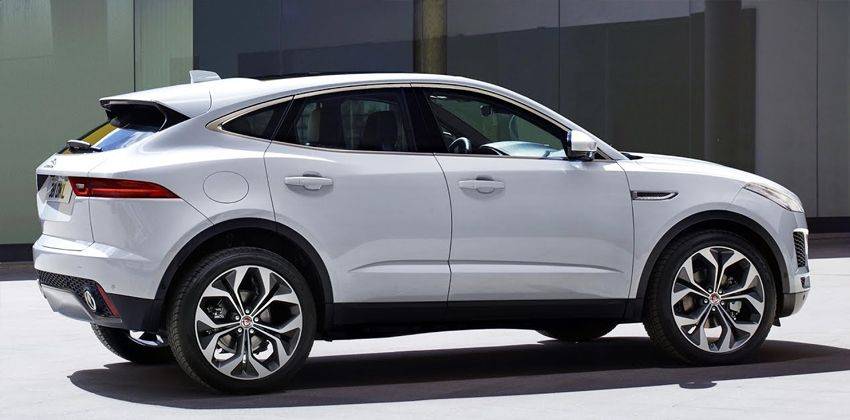 Mechanically, the Jaguar E-Pace will be available with both petrol and diesel trims, out of which, petrol has higher chances to be launched in Malaysia. This gas engine will be offered with two states of tunings despite is 2.0-litre capacity - one making 249 PS power and 365 Nm torque while the other would be making 300 PS power and 400 Nm torque. The transmission duties in both will be handled by a ZF 9-speed automatic transmission unit with an all-wheel-drive terrain.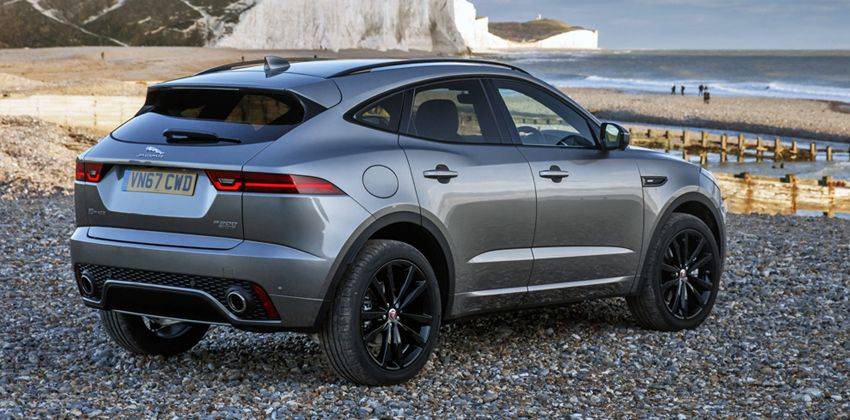 Interestingly, the E-Pace in Thailand comes with a 2.0-litre turbocharged diesel engine which makes 150 PS of maximum power and 380 Nm of peak torque.
You might also be interested in
Latest Jaguar F-Pace Cars Videos on Zigwheels