Nissan teases the 2021 Terra SUV, to debut on Nov 25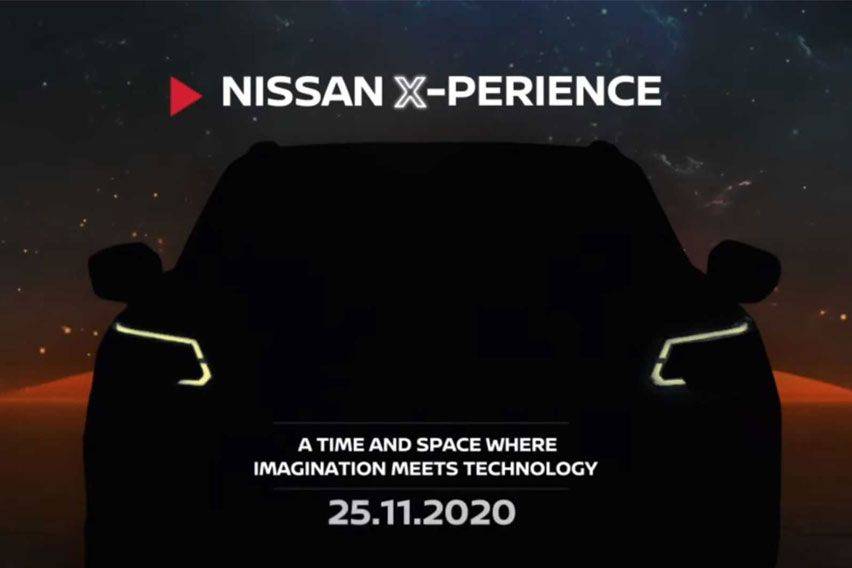 KUALA LUMPUR: The year 2020 has been overwhelming for most of us - with the COVID19 pandemic hitting everyone including the auto industry pretty hard. However, what earlier seemed to be a dead-end for the industry with sales going down, and events and several launches getting cancelled, slowly seemed to adapt to the new ways of living and trading. One such example of this optimistic approach is the Japanese automaker, Nissan.
Over the past few months, Nissan has done all that it has planned for 2020. Including the debut of next-gen X-Trail, the introduction of Ariya EV, and previewed the upcoming 400Z. In addition, it gave updates to the Navara pickup, Kick, and March. And how can we forget the reveal of its new brand logo.
If that didn't seem enough, Nissan is now teasing the 2021 Terra. A video shared by Nissan Middle East revealed the Terra facelift will debut on Nov 25th. The said SUV is available in several ASEAN markets, including the Philippines, Thailand, Indonesia, China, Brunei, but not Malaysia. Based on Nissan Navara, the Terra hails from the segment that includes the likes of Mitsubishi Pajero Sport, Toyota Fortuner, Ford Everest, and Isuzu MU-X.
As for the upcoming Terra facelift, it will feature new headlamps (similar to the ones seen in the latest Navara) with signature lighting, a larger grille, and redesigned tail lights. No interior images are yet shared, however, we expect to see a few revisions with clues borrowed from the new Navara.
The ongoing Nissan Terra is available in three engine options - 2.5-litre 4-cyl petrol, a 2.3-litre twin-turbo diesel, and a 2.5-litre single-turbo engine. Choice of transmission included a six-speed manual and seven-speed automatic units.
You might also be interested in
Latest Nissan Navara Cars Videos on Zigwheels