BMW contends their new design language, uses larger kidney grille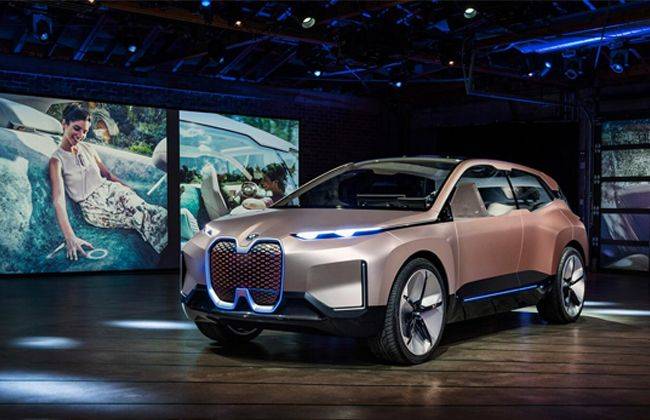 KUALA LUMPUR: BMW continues to defend its large "double kidney" shaped grille and claims to have received positive feedback for its sudden shift in styling. The product boss, Peter Henrich, exclaimed that he was "convinced" at the direction towards bold styling, as per reports by Autocar.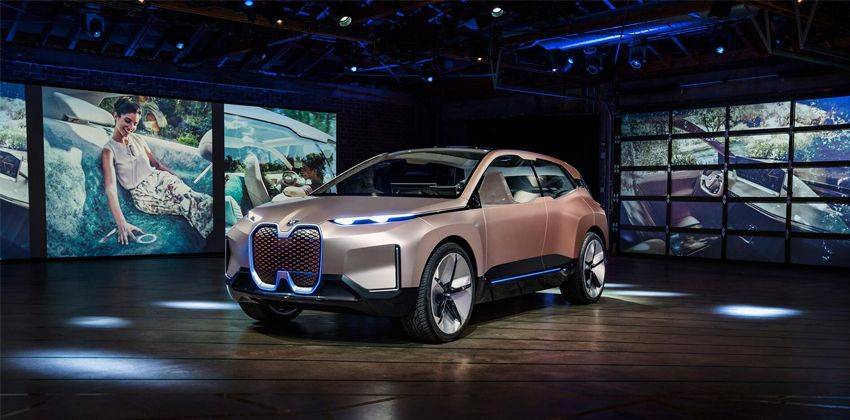 The automaker plans to continue following their polarizing design path with their lineup of cars like the X7, the facelifted 7 Series and the Concept 4 Series Coupe which was recently unveiled in Frankfurt.
The German automaker design director, Adrian van Hooydonk considers the updated styling technique is heading towards the right direction. The new design is being well-received to the loyal fan base and the potential new buyers, as per their customer data.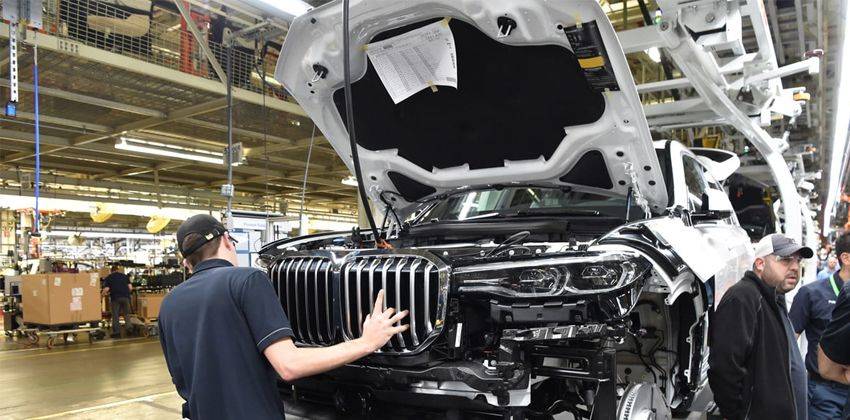 Moreover, Mr Henrich also explained about the necessary change by adding, "As a company, you have to keep moving. The minute you start standing still, you become an easy target. The market is very competitive now, more than ever.
But, the hardest thing to do is make changes while you are successful. If you are no longer successful, people immediately start saying you need to make changes, but then you are in panic mode".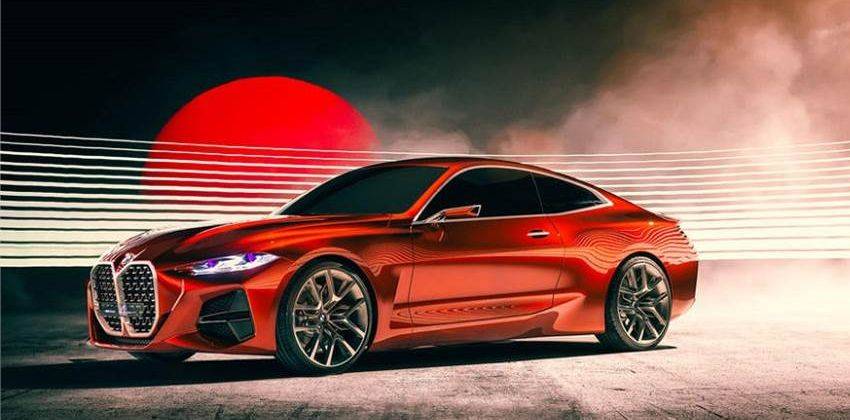 Currently, BMW's Concept 4 Series Coupe's spy photos have been revealed recently, the second-generation 4 Series is all set to further enhance the existing design techniques of the brand. Furthermore,
the spy photos of their upcoming vehicle further confirm that it won't be a wrinkled copy of the 3 Series. The Concept 4 series is expected to be unveiled for the first time during the 2020 Geneva auto show and is due for release next year.
You might also be interested in
Explore BMW 7 Series Sedan
Latest BMW 7 Series Sedan Cars Videos on Zigwheels