Check out 2019 Proton Iriz R5 in WRC 8 video game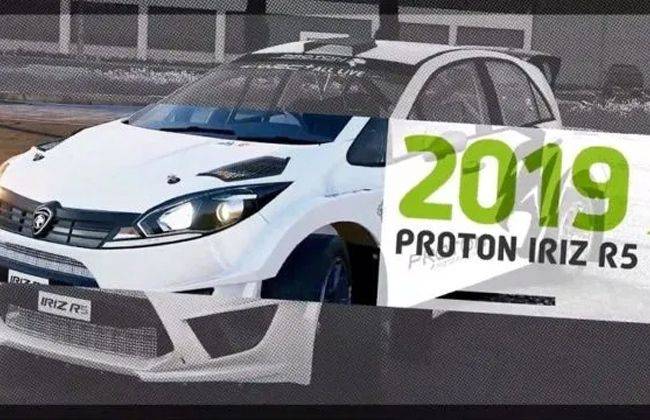 KUALA LUMPUR: Video games are fun, aren't they? And things become all the more excited when it is a racing video game, more so when the list of cars is the one to admire. Well, if you are a fan of race-related games, then you must have heard about the World Rally Championship. Well, the said video game launched on 5th September and in its list of cars is the amazing Proton Iriz R5.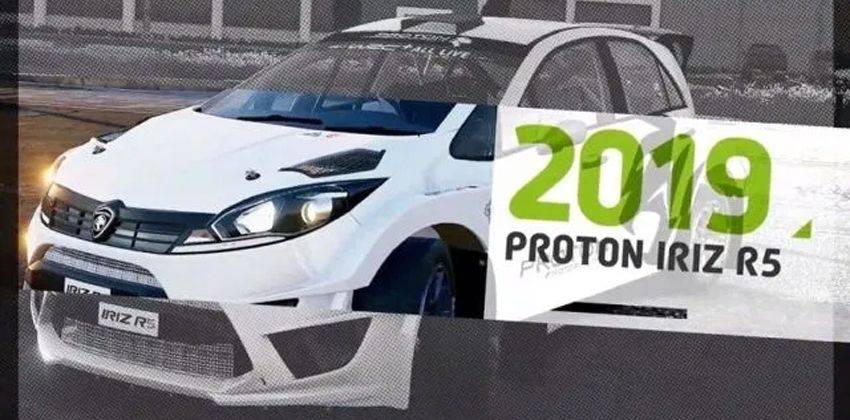 Recently a trailer of the game was released by Kylotonn - WRC 8 developer. It showed some of the legendary rally cars including the classics like 1973 Renault Alpine A110, 1972 Lancia Fulvia, 1975 Ford Escort Mk II 1800, 1974 Lancia Stratos, 1991 Lancia Delta HF Integrale Evoluzione, 1983 Lancia Type 037, 2016 Volkswagen Polo R WRC, 2016 997 Porsche 911 GT3 RS RGT, and the 2019 2019 Proton Iriz R5.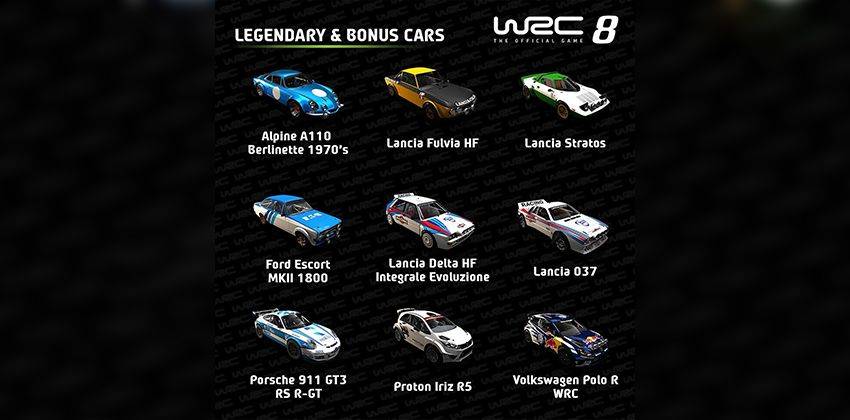 The work for the rally-going Proton Iriz started in 2016 by Mellors Elliot Motorsports (MEM), so that the car competes in the WRC2 category and the Asia-Pacific Rally Championship (APRC).
Under the hood, the 2019 Iriz features a 4B11T inline-four turbo mill that it gets from the Mitsubishi Lancer Evolution X. However, engine displacement has been reduced from 2.0-litrCheck out 2019 Proton Iriz R5 in WRC 8 video gamee to 1.6-litre, in order to meet R5 class regulations. Other aspects include the all-wheel-drive system and a gearbox from Xtrac, Cosworth electronics, Reiger suspension, and Brembo brakes.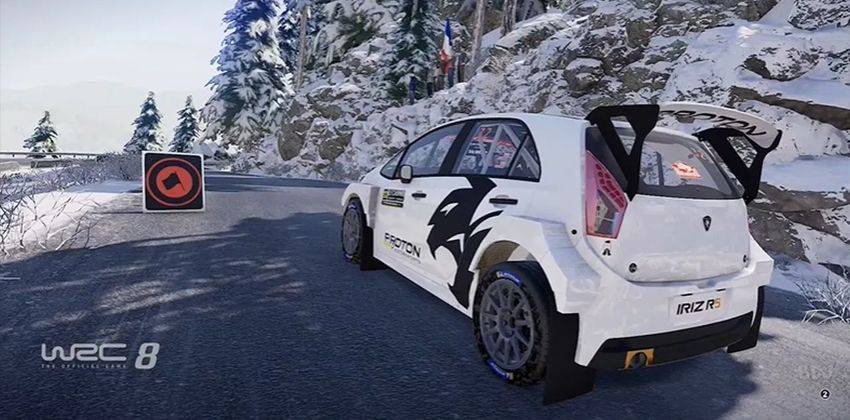 The hatchback first made its debut during the Goodwood Festival of Speed 2017. Since then it has won several national rallies in Britain including the Woodpecker Stage Rally 2019, Forest Rally Stage Goodwood FOS (2017 to 2019), and the season opener Cambrian Rally of the 2018 BTRDA Rally Series.
The 2019 Woodpecker Stage Rally win came after Proton Iriz R5 got FIA homologation that enabled it to participate in the FIA-sanctioned rally, including the ones on the World Rally Championship calendar.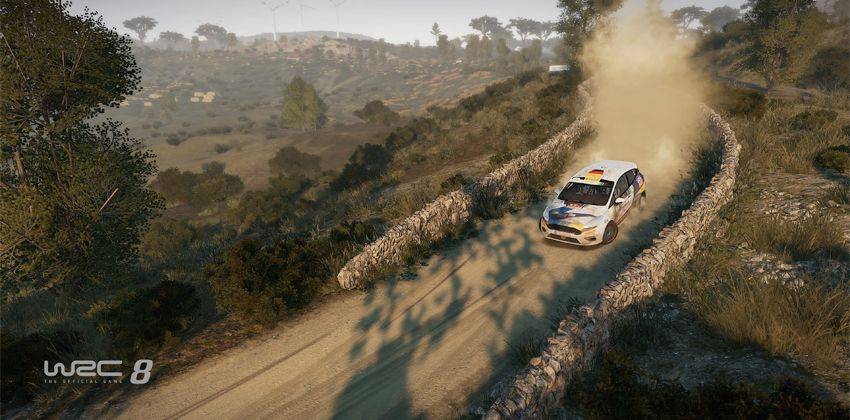 It is not the first time a Proton car got featured on a rally video game. Included in the list is Proton Satria Neo S2000 in FIA World Rally Championship (2012), the Proton Wira 4WD (Proton PERT Evo II) in International Rally Championship (1997), and Proton PERT Evo VII in WRC 4 (2004).
Also Read:- Proton Iriz: What makes it desirable?
You might also be interested in
Latest Proton Iriz Cars Videos on Zigwheels