Nissan Malaysia to extend its lineup; four models on cards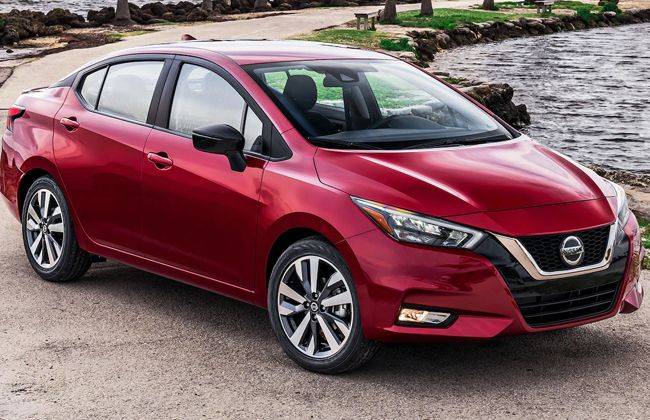 KUALA LUMPUR: Nissan Malaysia passenger car lineup currently consists of Almera, Serena S-Hybrid, X-Trail facelift, and Navara pickup. Apart from this, the brand has three commercial vehicles on offer. However, all is going to change soon, as Edaran Tan Chong Motor (ETCM), Sales and Marketing Director Chris Tan during X-Trail's media drive said that the company would launch a new model in the country within six months of its debut in the neighboring countries, Thailand and Indonesia to be specific. Thus, giving us hopes to meet new Nissan cars soon.
We are expecting to get out hands on the new N18 Nissan Almera. This fourth-gen sedan would be introduced with the much anticipated B-segment crossover, the Nissan Kicks. Mr. Tan, during the media drive also revealed that the all-new Nissan Sylphy unveiling would follow the Almera introduction in the Malaysian market.
Though the actual timeline of the launches is not revealed by the company, however, it's known that the ASEAN spec Kicks will arrive 'very soon. The crossover's arrival will be followed by the new Almera that recently made its debut in North America as Versa.
In its new version, the Nissan sedan sits on the V-platform that's a product of the Renault-Nissan Alliance and can be found on new March/Micra. Design-wise, the new Almera has taken a radical jump over the ongoing model that was introduced back in 2012. While the exterior wear's a sharp suit, the cabin gets a contemporary look and feel.
Further, Mr. Tan said that the company is under no plans to bring back the Teana nameplate which it dropped a while ago for the Malaysian market. So, no fifth-gen L33 Teana for us. What we'll be getting is the all-electric second-gen Leaf, the car is expected to make a mid-year debut.
You might also be interested in
Latest Nissan Almera Cars Videos on Zigwheels