Volvo recall: 700,000 cars affected globally, 1,802 in Malaysia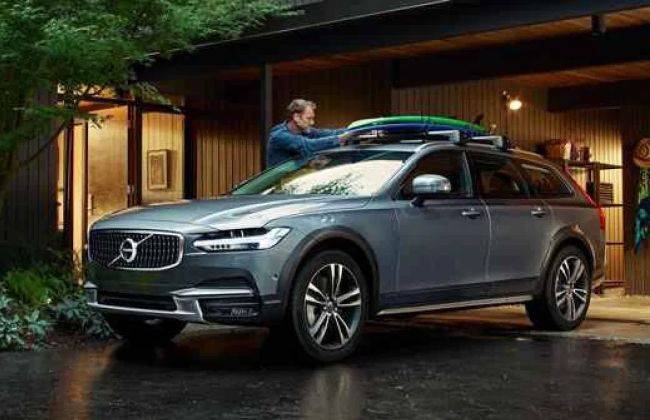 KUALA LUMPUR: A global recall has been issued by Volvo cars subjecting a problem with the autonomous emergency braking system. This recall has affected over 700,000 cars around the globe, of which 1,802 units are from Malaysia.
The AEB system is said to not function properly in certain situations, i.e., because of the software malfunction, the system is unable to stop the car for a few objects, cyclists, and pedestrians.
This problem was initially identified during Volvo XC60 internal safety evaluations that were conducted by the Federation of Danish Motorists. Here the car consistently failed to apply brakes when driven towards a special test pillow.
As per Volvo, a total of nine models manufactured between January 2019 and March 2020 are part of the recall. The Volvo AEB recall includes the following models -
Volvo V60
Volvo V60 Cross Country
Volvo V90
Volvo V90 Cross Country
As for now, no accidents or incidents related to the Volvo AEB issue are reported, and the automaker says that the system will still be able to offer both visual and audio forward collision warning and braking support.
Talking about local Volvo recall situation, a total of 1,802 units are affected that includes the following models - XC90, XC60, XC40, S90, and S60, all built during the above mentioned period. Volvo Car Malaysia has assured the owners that the AEB issue does not affect the regular braking system, and the cars are safe to use. VCM will soon contact the owners of the affected car and will rectify the software free of charge.
Also Read: Geely and Volvo on merger terms, to create an automobile conglomerate
You might also be interested in
Latest Volvo XC90 2020 Cars Videos on Zigwheels