Volvo XC90 T8 Hybrid won best electrified 7-seater award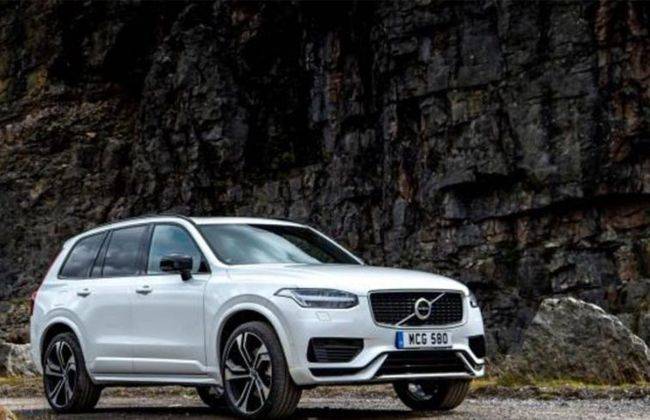 KUALA LUMPUR: Volvo XC90 T8 Hybrid has been awarded the best-electrified 7-seater by DrivingElectric, an online guide of electric vehicles for people looking to buy electric commutes.
With CO2 emissions of just 52 g/km and a combined fuel economy of up to 113 mpg, the Volvo XC90 Hybrid surely ticks all the right boxes. It also won the Best used Hybrid at the 2019 What Car Used Car of the Year Awards.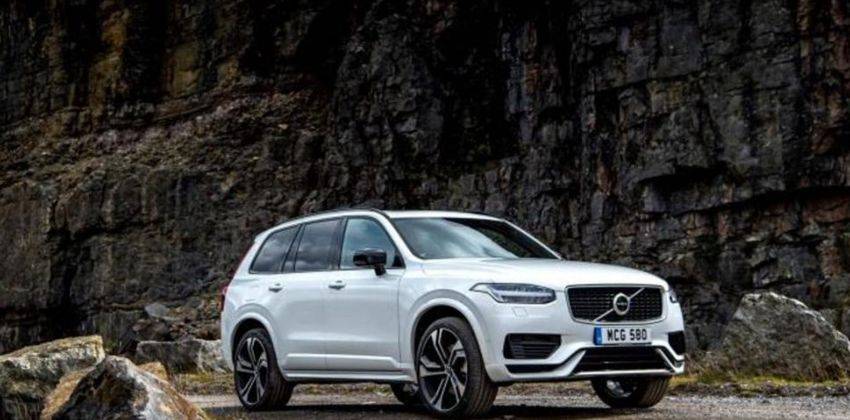 The associate editor at DrivingElectric, Vicky Parrott said, "The Volvo XC90 has long been the king of the large family SUVs, and in T8 Twin Engine plug-in hybrid form it makes transporting seven people in comfort very cost-effective indeed. Recent updates have freshened up its looks and improved its electric technology, ensuring it stays at the front of the class."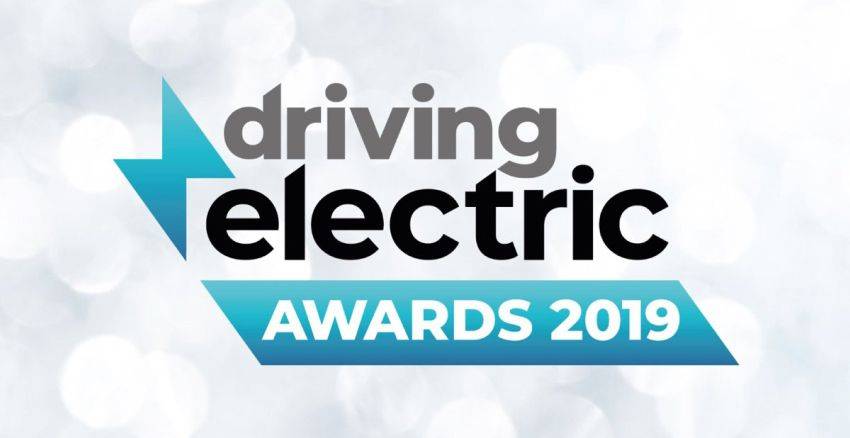 The Volvo XC 90 Hybrid features a T8 Twin engine with a high-voltage a Li-ion battery pack of capacity 11.6 kWh. Earlier, it boasted a capacity of 10.4 kWh. The adjustment in the capacity has helped the SUV to cover more kilometres, a jump in the travel range of up to 30%. Now, in pure electric mode, it can travel from a minimum of 35 km to a maximum of 46 km.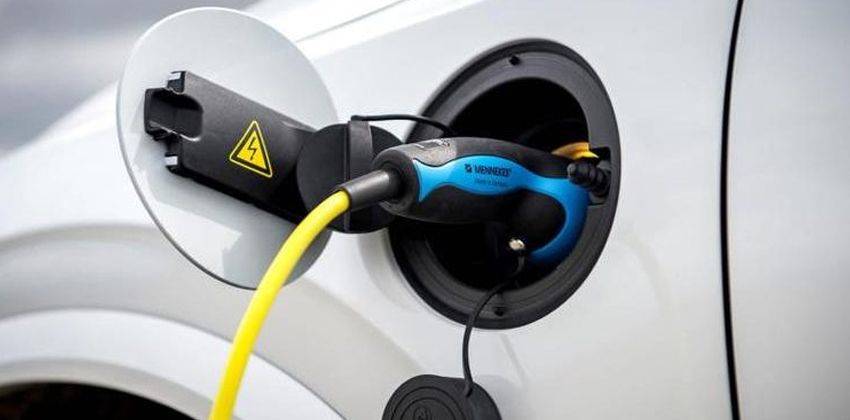 Available in four different trims, the XC90 Hybrid is an all-wheel-drive model, with standard features like LED headlights, rear-parking camera, electronically-operated tailgate, power-adjusted heated front seats, four-zone climate control and third-row air conditioning system.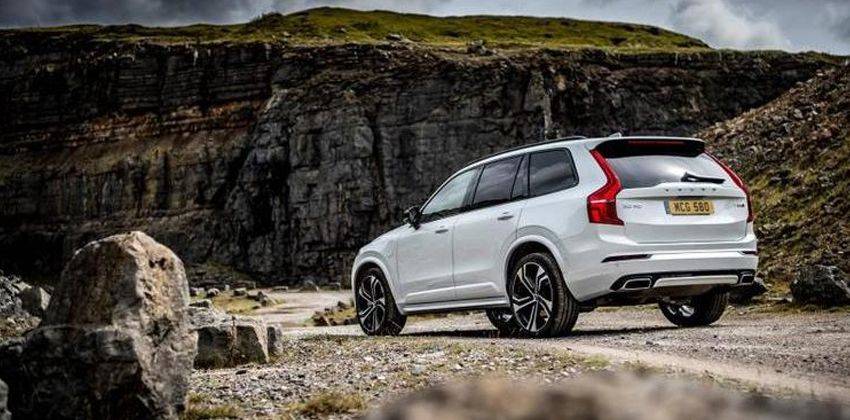 Aside from the brand's City Safety suite with active safety features, the Volvo XC90 comes with a Sensus Connect connectivity system with 9-inch touchscreen, voice control feature, navigation and Volvo on Call feature.
For more information about the model, you can visit the model page here.
Also Read: 2020 Volvo XC90 - Top 5 features
You might also be interested in
Latest Volvo XC90 2020 Car Videos on Zigwheels