2022 Honda Civic sedan and hatchback are likely to debut next spring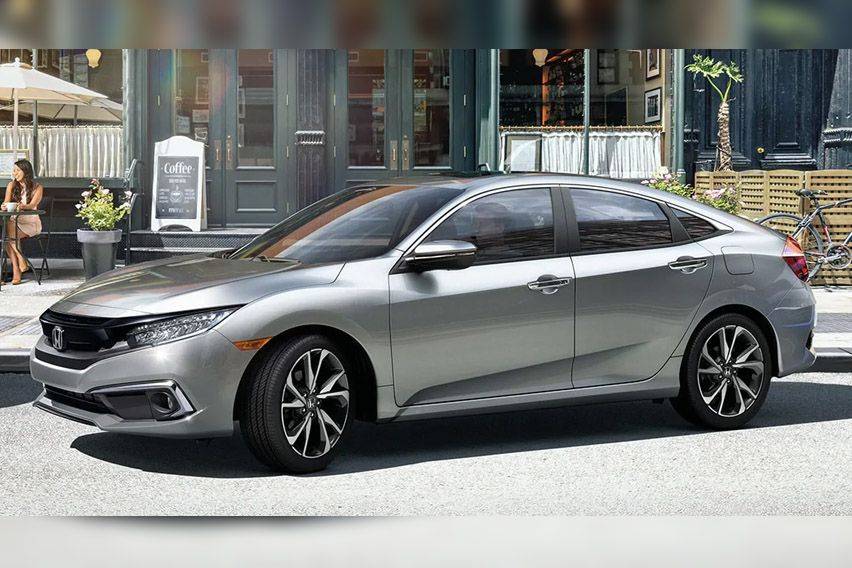 KUALA LUMPUR: It seems that Honda is in the mood to have some significant changes in its 2021 lineup. Last month, it announced the plan of dropping Civic sedan from the Japanese range, and this time it is the US market, where the automaker has decided to axe Civic coupe, Fit (known as Jazz in other countries) and manual-equipped Accord. These models will exit production this year.
Well, there is a good update also, the next-generation Honda Civic is coming for the 2022 model year, according to Motor1. It will be rolled out in less than a year, more specifically in late spring 2021. The refreshed Civic lineup will include the Civic sedan, Civic Si sedan, and Civic hatchback. 
As we already know that Honda is closing down its Swindon plant and the Civic sedan assembly plant in Turkey next year. For the hatchback production, the automaker will move to its North American facility in Indiana, where it also builds Civic sedan.
In the context of dropping the models from the portfolio, the brand says that these were the slow sellers in the lineup, as more buyers went home with the Civic hatchback, instead of the two-door model. The sales of the hatchback have increased to 24% of the Civic's sales mix since it arrived in 2016. And, at the same time, the Coupe numbers dropped from 16% to just 6%. 
So, now the sedan will remain the model's baseline, whereas the hatchback will be a sportier choice. Honda also stated that the Civic coupe and Fit sales would be replaced by the HR-V crossover SUV and Civic hatchback.
Besides Honda Civic, the carmaker also has plans to roll out a new HR-V and Odyssey minivan for 2022.
In the Malaysian market, the Honda Civic sedan is one of the best selling models that has recently gone through a mid-life update. With a three-variant lineup, Honda Civic price starts at RM 1,13, 600.
Also read: 2021 Honda CR-V launched in Thailand, gets intelligent safety technology
You might also be interested in