2022 Hyundai Tucson revealed, check full details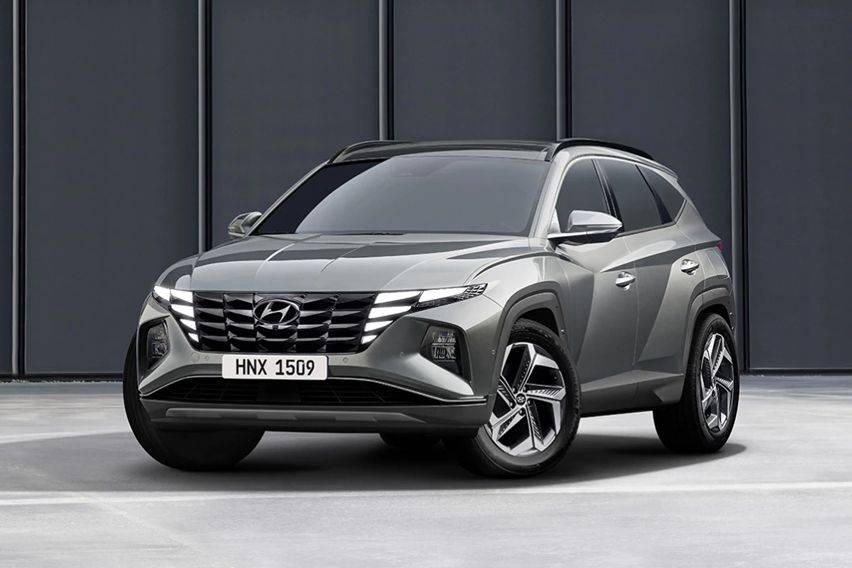 KUALA LUMPUR: Hyundai has entirely redesigned Tucson for 2022. It gets not only a fresh, eye-catching design but also new powertrain options.
The 2022 Tucson will be available in three engine configurations - petrol, hybrid, and plug-in hybrid. The former will feature a 2.5-litre four-cylinder mill making 178 hp and 245 Nm of torque, and it will be coupled to an eight-speed automatic gearbox. On the other hand, the hybrid model will come with a 1.6-litre four-cylinder turbo engine that puts out 229 hp and 350 Nm of torque together with the hybrid system. It comes with a continuously variable automatic transmission.
Also Read: 2022 Hyundai Tucson engine specs revealed unofficially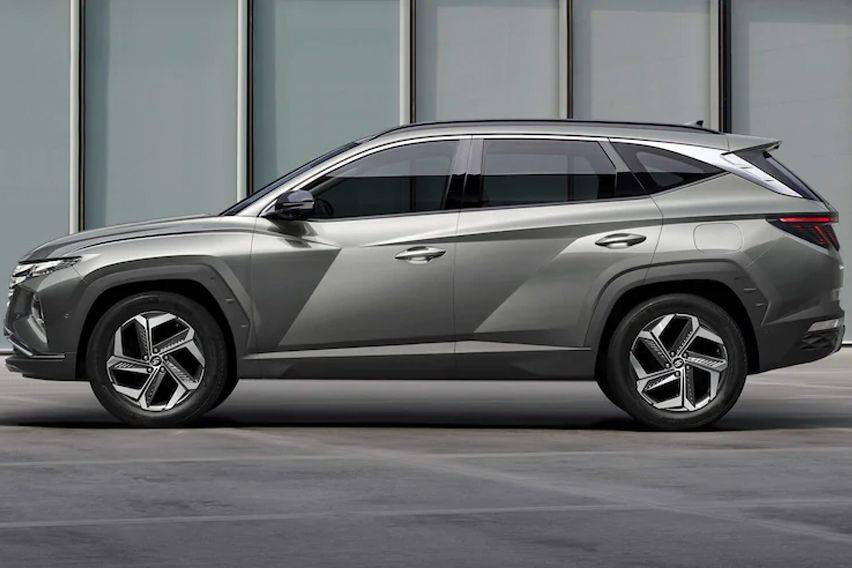 Furthermore, some variants of Tucson will receive an all-wheel-drive configuration. Also, the car will be offered in both short- and long-wheelbase versions globally.
In the future, Hyundai will also introduce an N-Line variant, and it is said to be available in all the markets. No details about the 2022 Tucson N-Line are known at the moment. However, we speculate it will get the tried and tested 2290 hp/420 Nm 2.5-litre inline-four turbo engine, as seen in the Sonata N-Line.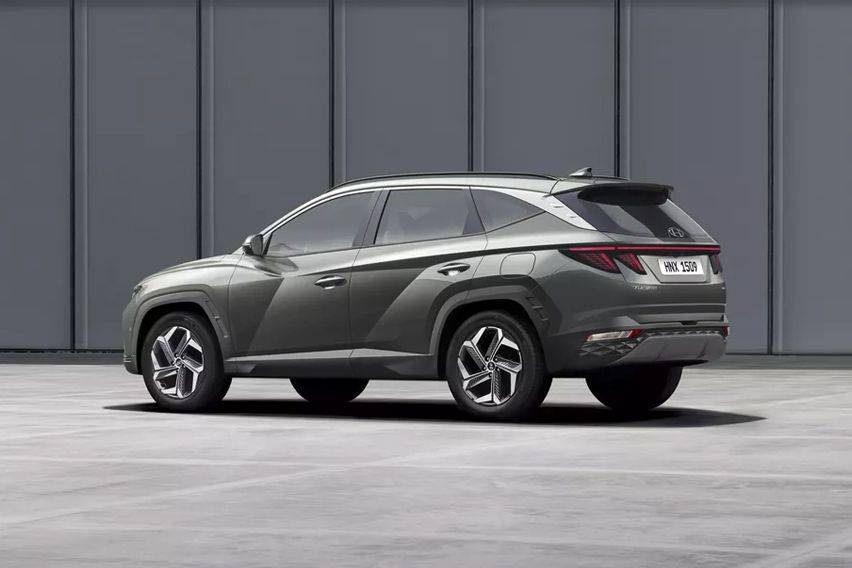 Talking about the 2022 Tucson design, the car looks nothing like its predecessor thanks to the 'kinetic jewel surface details' and 'parametric dynamics'. The grille gets a unique triangular texture with the LED headlights integrated seamlessly. The side gets irregular triangle and rhombus shapes throughout. While the angular wheel arches and rocker panel are done in black plastic, the flat and long roof gets done in black with chrome trim. The rear receives blade-like tail lamps that suspend from a full-width LED bar.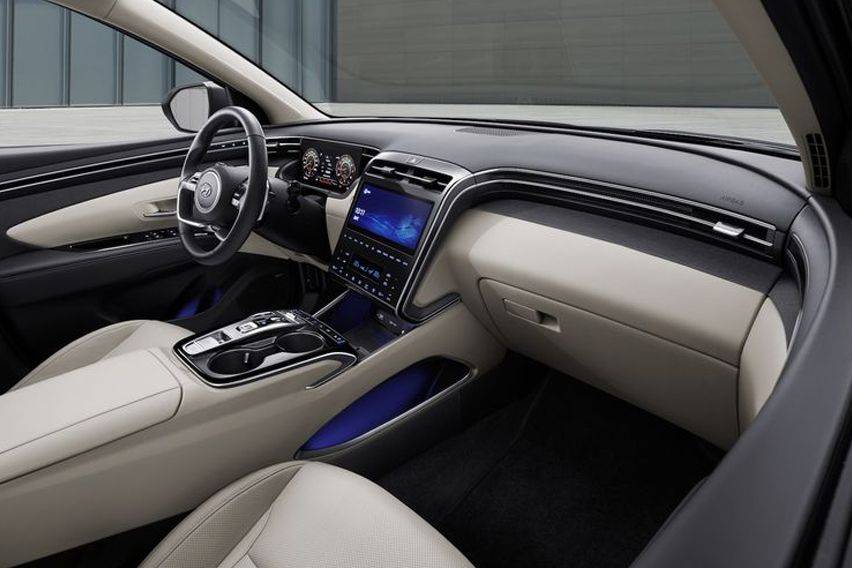 The 2022 Tucson cabin features a simple design centred around a standard 8.0-inch infotainment touch screen with Apple CarPlay and Android Auto and two-device Bluetooth connectivity. There is also an option of 10.3-inch touchscreen upgrade for both ongoing and new models. Also, the car gets a new digital instrument cluster.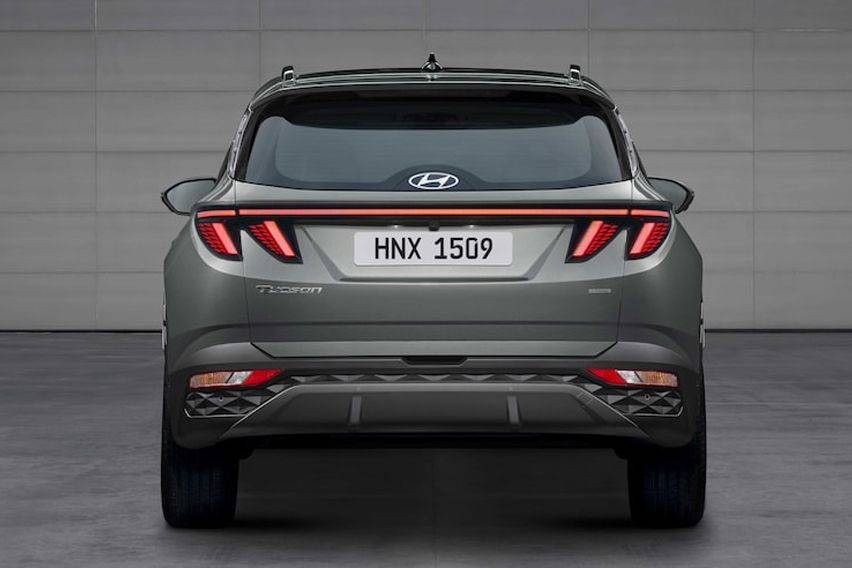 Other enhancements include car-to-home communication that can control the owner's home light and smart appliance from the road. The new Tucson also gets an air quality monitoring system that tracks pollution levels, cabin air quality, and even purifies the cabin.
The 2022 Hyundai Tucson will go on sale in Korea this month, and it'll arrive in other markets in mid-2021 as the 2022 model.
Also Read: All-touch, no buttons on cards for next-gen Tucson interior
You might also be interested in
Latest Hyundai Tucson Cars Videos on Zigwheels