Volvo Cars' sales grow 9.8 per cent- XC60 leads followed by XC40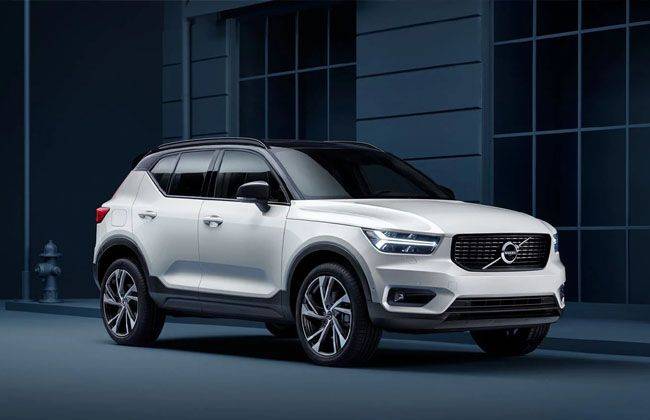 KUALA LUMPUR: Volvo Cars registered a staggering sales growth of 9.8 per cent, having sold 705,452 cars globally in 2019. According to the company, this is the first time in 93 years that they have rolled out more than 7 lakh cars in a year.
Hakan Samuelsson, the chief executive of Volvo Cars, said, "I am very pleased to see that for the first time in our history we sold more than 700,000 cars, while we gained market share in all our main sales regions."
While the XC60 continues to be the best-selling model, the XC40 defeated all of its direct rivals in the sales race last year. A total of 204,965 units of the XC60 were sold globally, whereas 139,847 units of the XC40 were rolled off the showrooms. The bigger XC90 SUV contributed with 100,729 sales in the global market.
Aside from this, the company also sold 45,933 PHEV models last year, which is more than double as compared to what they sold in 2017. The company outperformed in the Chinese market, with a total of 154,961 cars in 2019, an increase of 18.7 per cent from 2018. The brand claims that it is the highest sales number they have ever touched in a single auto market.
After China, Volvo's major buying came from the US, where the company sold 108,234 units in 2019, up 10.1 per cent. In Australia, Volvo sold 7,779 models last year, with 2,858 XC40 units (up 80 per cent) and 3,406 units of the best-selling XC60 (up 20.5 per cent). In Europe, the Swedish brand sold 340,605 units, an increase of 7.2 per cent from the 2018 effort.
Also Read: Volvo XC90 T8 Hybrid won the best electrified 7-seater award
Explore Volvo XC90
Volvo XC90
RM 350,810 - RM 391,150

EMI starts : RM 3,644
You might also be interested in
Latest Volvo XC90 Cars Videos on Zigwheels