Over 20k Hyundai Kona Electric recalled over fire hazard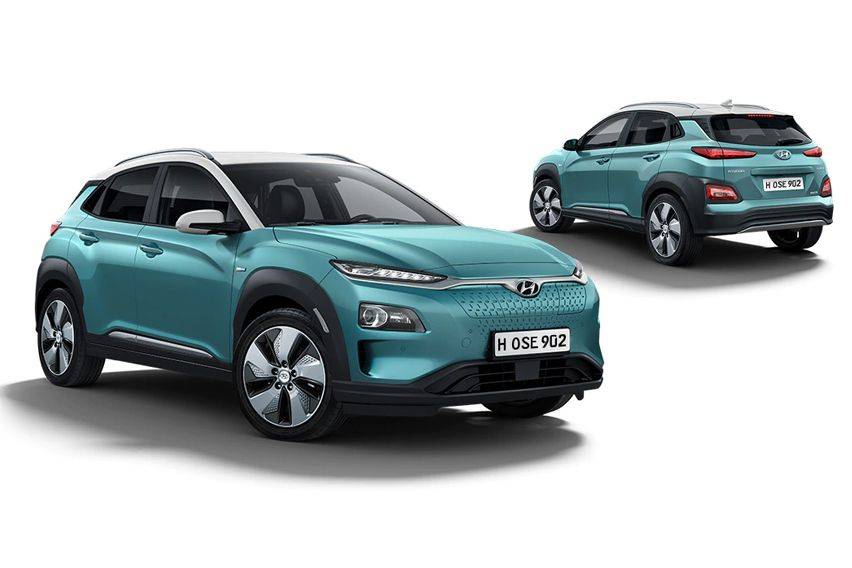 KUALA LUMPUR: According to a report from Automotive News, Hyundai South Korea has issued a recall notice for nearly 26,000 units of the Kona Electric. Why? Well, the announcement was made after a Kona Electric caught fire in an underground car parking in Daegu, South Korea. So, the automaker fears a potential fire risk that prompted the decision.
Also Read: Hyundai launches Kona Electric at 2019 BIMS
The auto manufacturer issued a statement saying: "Hyundai Motor Company is conducting a safety recall in South Korea of its Kona Electric. The issue is being fully investigated by the company, including establishing the situation in relation to cars with European or UK specification."
Until now sixteen Kona Electric cars (including the one in Daegu) are known to catch fire globally. In Australia and Canada, similar cases were reported last year and now the automaker is investigating whether the units sold in the UK and Europe fall under the recall exercise.
LG Chem - the company that supplies batteries for Kona Electric said that the source of the fire has not yet been determined. However, internal reenactments indicate that lithium-ion polymer batteries that burn more intensely than conventional batteries when set on blaze are not the root cause of the fire.
The vehicles recalled by Hyundai will get a software update and battery replacement (if needed). The entire exercise will cost the automaker around £400 million (approx RM2.15 billion) depending on the number of replacements performed - as per KB Investment and Securities.
Also Read: 2020 Hyundai Kona bookings open in Malaysia; launch in Q4
You might also be interested in