Lumma Design introduces a rugged body kit for Land Rover Defender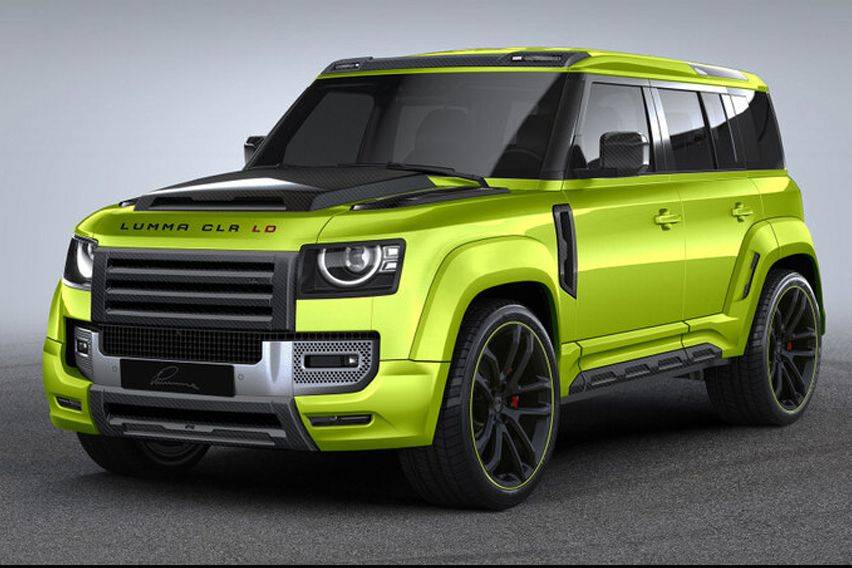 KUALA LUMPUR: If you are familiar with Lumma Design's work, you'll know that their body kits are never subtle; they are more out there, on your face kind. Their latest body kit for the Land Rover Defender is no different.
Called the Lumma CLR LD, this one replaces many of the Defender's body panels with Lumma Design parts. The end result is a Defender that looks eager to hit the trails, enter a motor show. Overall a super rugged four-wheeled machine.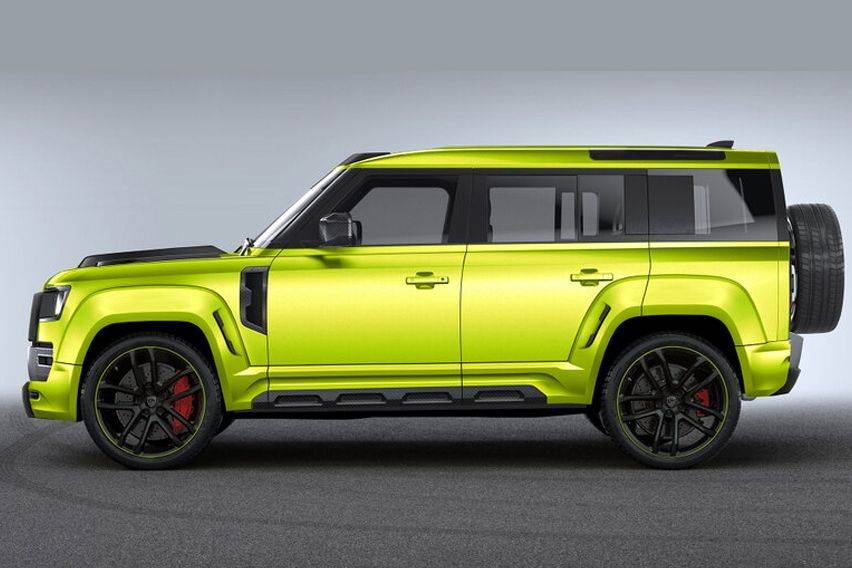 Here are a few noticeable Lumma Design elements seen on the Defender -
The SUV not gets a new stance, thanks to the 30 mm suspension lift, the front and rear profile has also been widened by around 40 mm
Several carbon fibre body parts are added to the Lumma CLR LD like a new grille, hoot attachment, and front splitter
The car also features a new roof trim with two spotlights, new wheels, new rear apron design, and air inlets at the front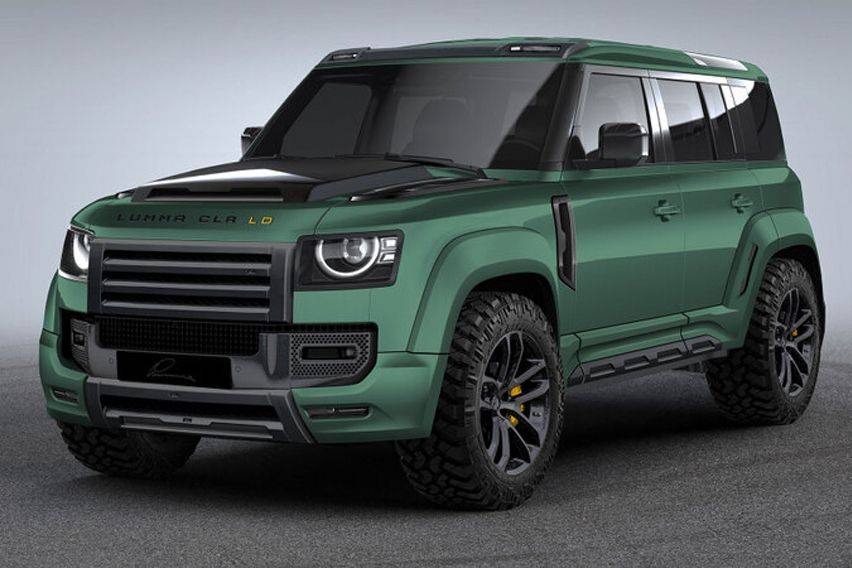 Lumma Design has made available a wide range of wheels options for the CLR LD. It includes wheels from 19- to 23-inches and wide rubber selections
The Lumma CLR LD cabin gets a three-piece anodized aluminium pedal set, a Lumma leather interior, and Lumma-branded cargo and floor mats
The auto tuner also adds a sport exhaust system to the package
According to Lumma Design, the Land Rover Defender kit will fit in the new 5.0-litre V8 power plant that is currently being developed by the Land Rover. Once on duty, this mill will churn out 617 hp and 750 Nm of torque.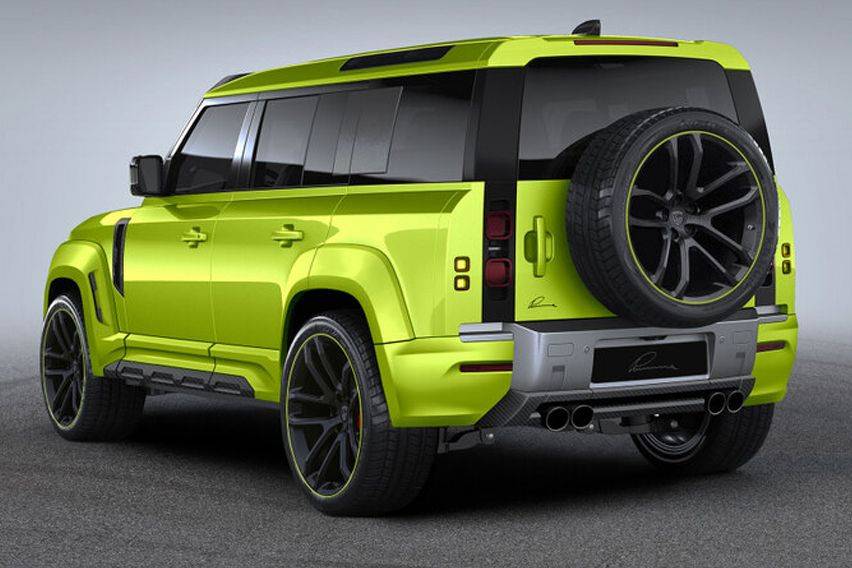 Note, Lumma calls this body kit a 'preview' for its Defender refinement program; therefore, we expect a few changes in the production model.
You might also be interested in
Explore Land Rover Defender 2020