Proton lends its support to the Ministry of Health for the fight against Coronavirus (COVID-19)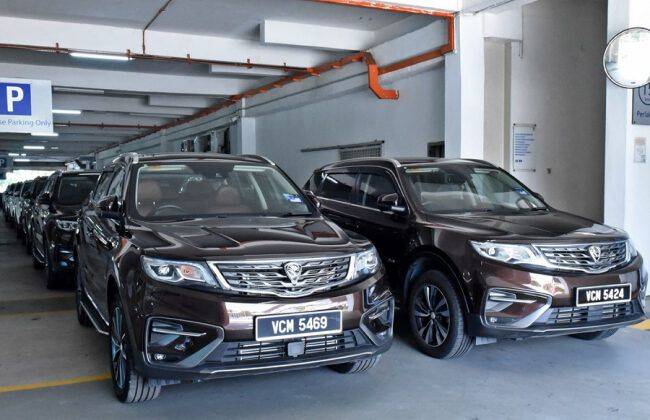 KUALA LUMPUR:  In line with the other automakers, Proton has also extended its support to the government in the fight against coronavirus. The national car brand has made an announcement of providing 50 units of Proton X70 SUV to the Malaysian Ministry of Health. The vehicles will be used by the frontliners which constitute the vital force in this battle.
According to Proton, the cars will be used "primarily to transport medical personnel to and from work, as well as to hurry them to any areas in need of urgent attention."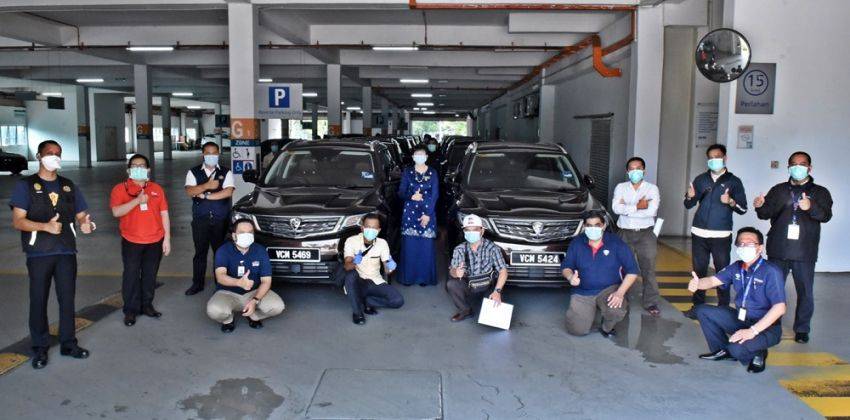 The number of coronavirus positive cases in the country is increasing day by day. As of 30 March 2020, there are 2,626 confirmed cases, with 37 deaths reported. The fight against the pandemic disease through the movement control order is about to enter the second phase, which involves the enforcement of more strict measures from April 1.
Apart from Proton, several other automakers are also supporting the government in one or the other way. Land Rover has lent a fleet of Defenders to the emergency services and the Red Cross operations. Ferrari, Tesla, Volkswagen are manufacturing ventilators and other medical equipment. FCA has announced the donation of 1 million masks for the doctors and other medical staff. Naza group has donated RM 1.25 million to the government's COVID-19 fund.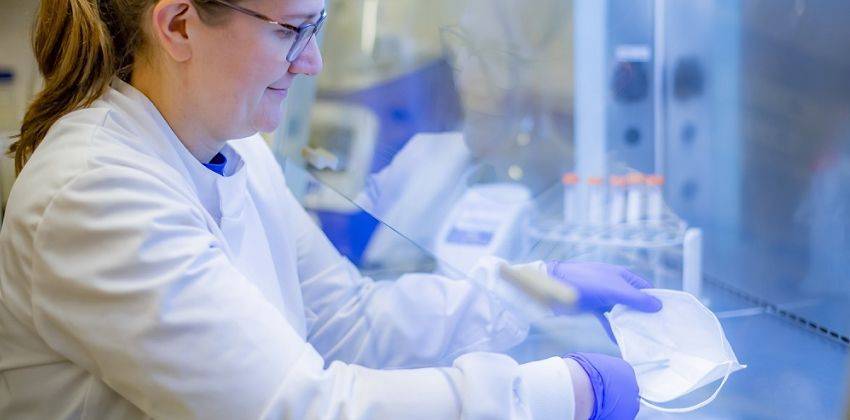 Few other automakers, including Audi, Volkswagen, BMW, Mercedes-Benz, are educating and motivating people on social distancing through their social media accounts.
So, all communities and organizations are playing their role in controlling the spread of the coronavirus pandemic. What you need to do at this time is to stay at home, follow all the guidelines provided by the government, and keep updated.
Also read: Coronavirus: Good News Bulletin - II
You might also be interested in